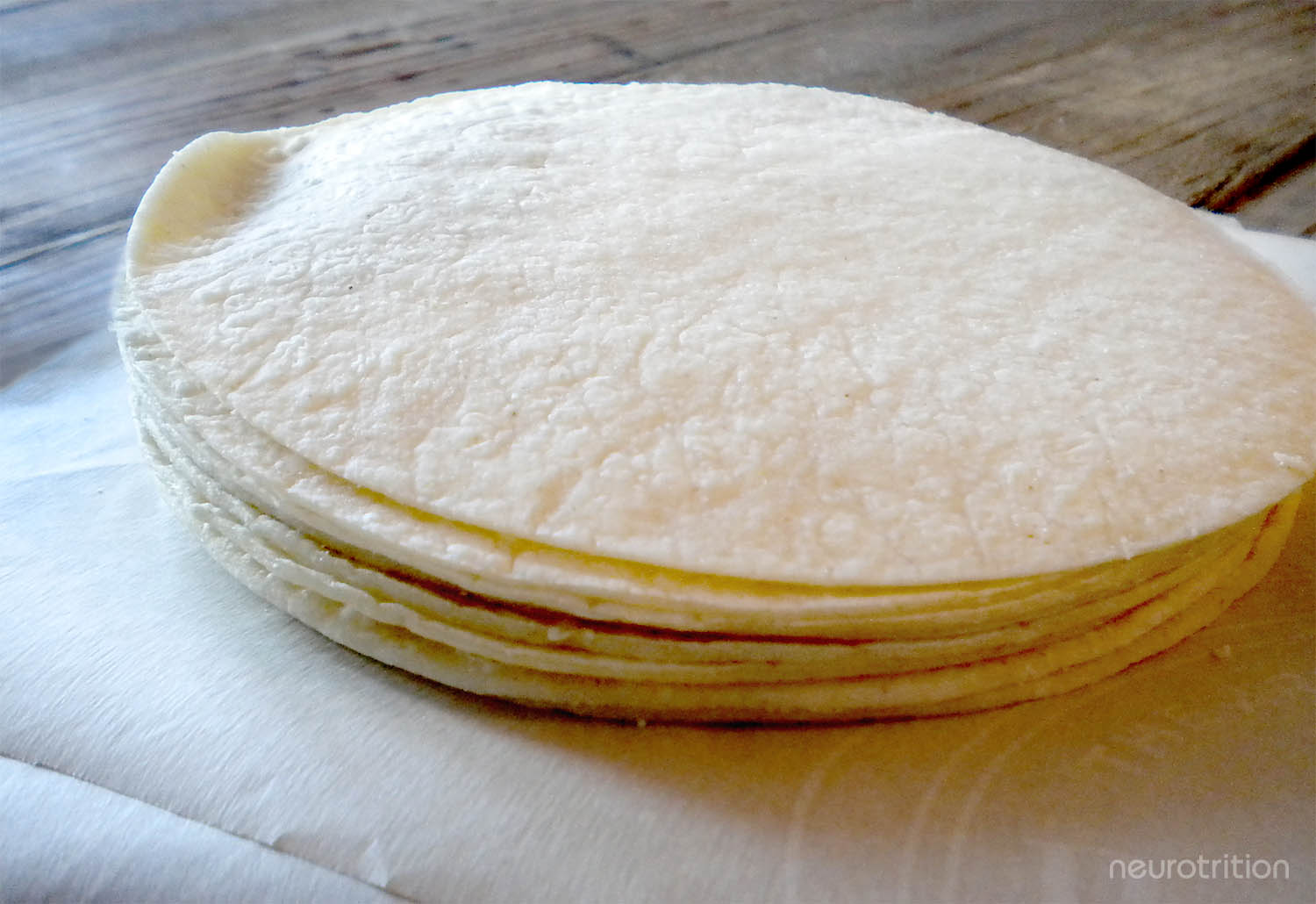 Corn, or maize as it is traditionally called, was revered by the Mayans and regarded as a superfood of the Gods.
So. What the heck happened to transform it into a cheap filler food that is increasingly making more and more of us sick?
Unfortunately, genetic modification practices, designed to increase corn's yield and ability to withstand Mother Nature, have created a modern maize imposter that is high in starch (sugar) but low in vitamins and minerals. Because this GMO product (that has little in common with its ancestor) is so readily available at a low cost, it is found in almost all packaged and processed foods. Which means that many people are over-consuming it—without even knowing. Many of us can count on one hand the number of corn on the cobs we eat in a Summer, or how often we eat corn as a side with our dinner. But few of us probably realize that if we eat any processed, packaged foods on a daily basis, we are most likely eating corn every single day. Because of this over-consumption, many of us are developing a food sensitivity to corn that is fueling brain inflammation, which is turn is wreaking havoc on our brain and mental health.
Many of us are developing a food sensitivity to corn that is fueling brain inflammation, which is turn is wreaking havoc on our brain and mental health.
Get back to what corn should be with these easy, homemade tortillas that also boast a number of other brain loving ingredients. Use them as a gluten free, grain free, vegan alternative to bread or wraps or as a base for a quick pizza.
For a real Mexican fiesta (a gluten free, grain free fiesta) use these tortillas in our Blackened Mahi Mahi Tacos or our Refried Black Bean and Chickpea Tacos.
Homemade Corn Tortillas
Ingredients
2 cups organic non-GMO corn flour
1 1/2 cups water
1 lime, zest and juice
2 Tbsp cold pressed coconut oil
Sea salt and pepper, to taste
Method
Mix all ingredients together, kneading to form the dough into a ball; then, allow to rest for 20 minutes.
Pinch off a piece of dough, roughly the size of a golf ball. Using your hands, roll the dough into a smooth ball and flatten.
If you do not own a tortilla press, set the dough on a sheet of wax paper, covering with a second sheet. Use the back of a heavy cast-iron pan or any heavy pan to flatten the dough.*
Carefully transfer the tortilla to a dry skillet or griddle on high heat. The dough is quite delicate, so take your time and try to be gentle.
Cook for about 30-45 seconds on each side. When it's ready to flip you will see the light yellow colour turn to an even darker golden colour.
Remove tortilla and keep it somewhere warm (i.e. wrapped in paper towel).
Notes
*You could also use plastic wrap or parchment paper.

LET'S DIG IN AND MAKE SOME OF THE SCIENCE EASIER TO DIGEST!
Lime:
The high amount of vitamin C present in limes has been shown to enhance immune cells, making them less likely to wreak havoc on the brain during stress!
Recent research has demonstrated that the fibre present in limes can prevent neurological disorders and feed new brain cells by interacting with the gut. 
Black Pepper:
Piperine, an active compound in pepper, in combination with curcumin (another powerful antioxidant), is showing promise as a natural antidepressant.
Although pepper may add a little heat to some dishes, it has the ability to cool down spikes in inflammation. 
Corn Flour:
Women expecting might benefit from a few more fiestas as non-GMO corn flour is high in iron, and iron deficiency during pregnancy is associated with impaired neural and cognitive growth.
You may want to make tortilla night a tradition as the high levels of folate keep your brain healthy throughout every stage of life.
You might also enjoy: