CONTACT US
We're always interested in helping people join the Brain Food Revolution and seeing what this exciting movement can do for individuals, corporations, restaurants and hotels!
---
---
150 9 AVENUE SW – Floor 23
Calgary, AB T2P 3H9
Canada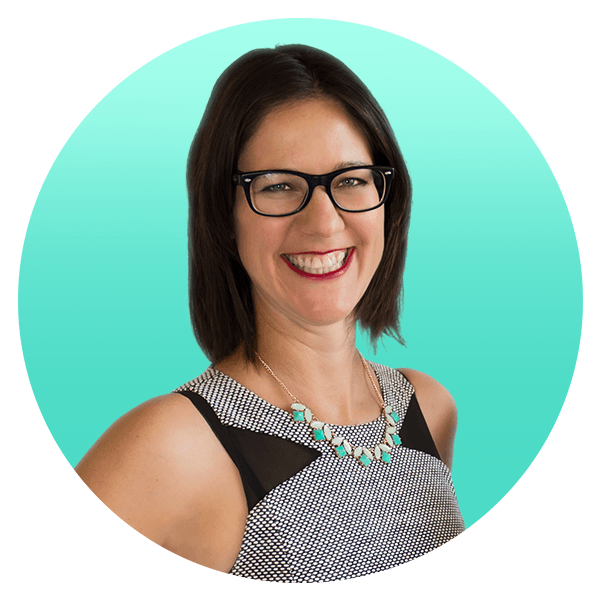 Speaking
We do a lot of speaking. Orsha loves to talk with groups of people or organizations that are curious or passionate about the emerging science and art of Brain Food. Reach out to us if you want to learn how brain food can help improve personal or group performance, address health problems or delight diners with delicious meals and snacks.
"I had the pleasure to listen to a presentation by Orsha and was very impressed at how well prepared she was and how informative her lecture was. She was very engaging and kept everyone thinking about the information at hand. I would highly recommend Orsha and NeuroTrition if your business is interested in unlocking your full potential!"