CONTACT US
We're always interested in helping people join the Brain Food Revolution and seeing what this exciting movement can do for individuals, corporations, restaurants and hotels!
---
---
700 2 Street Southwest, Floor 19
Calgary, AB T2P 2W2
Canada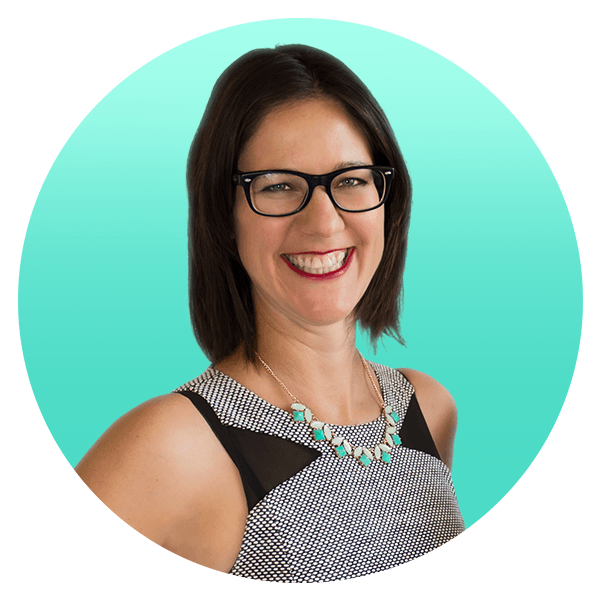 Media & Partnerships
Orsha consults on internationally acclaimed books, regularly appears on Canadian television and radio, and develops unique Brain Food collaborations with some of the top ranked chefs and institutions in the culinary industry. She loves to educate and frequently delivers one-of-a-kind talks about brain and mental health to consumer and corporate groups. Orsha is here to spark and spread the Brain Food Revolution. And she would love to work with you!