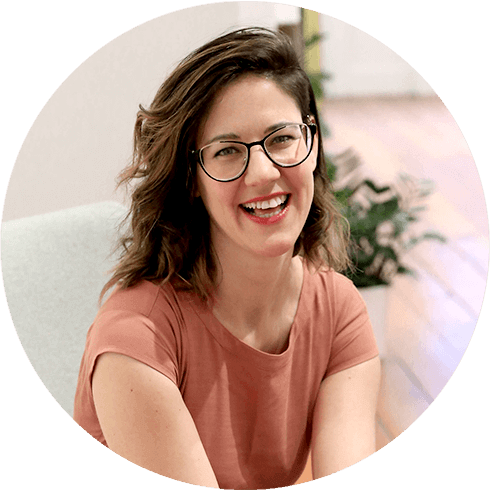 Canada's Brain Food Expert
Orsha Magyar is the engaging and inspiring founder and CEO of NeuroTrition Inc. She is a neuroscience and nutrition expert for Canadian publications, television and radio shows, and is a sought after consultant for books. She also delivers the "most delicious science communication you will ever taste" in her brain food collaborations with the culinary industry.
Orsha is serious about going beyond the Band-Aid for brain and mental health, and her genuine passion for helping everyone build happier, healthier brains comes across in everything she does. She has a talent for seamlessly translating complicated neuroscience and nutrition information into bite-sized morsels that are easy to digest!
Are you looking for a neuroscience-based nutrition expert for your next book, event, segment or article? Connect with Orsha now!
THE PERFECT RECIPE
Whether speaking, writing, or collaborating, Orsha delivers credible and compelling content to audiences worldwide with three key ingredients.
Expertise.
As a neuroscientist certified in holistic nutrition, Orsha is truly one-of-a-kind! And her unique expertise brings an unrivalled integrative approach to brain and mental health.
Trust.
Orsha brings over two decades of neuroscience research and clinical nutrition experience to the table, along with the extensive expertise of her hand-selected Science Council.
Accessibility.
Making research approachable and actionable for everyone is Orsha's superpower. She's known for making complicated nutritional neuroscience topics easier to digest - and even delicious!
Select Book Contributions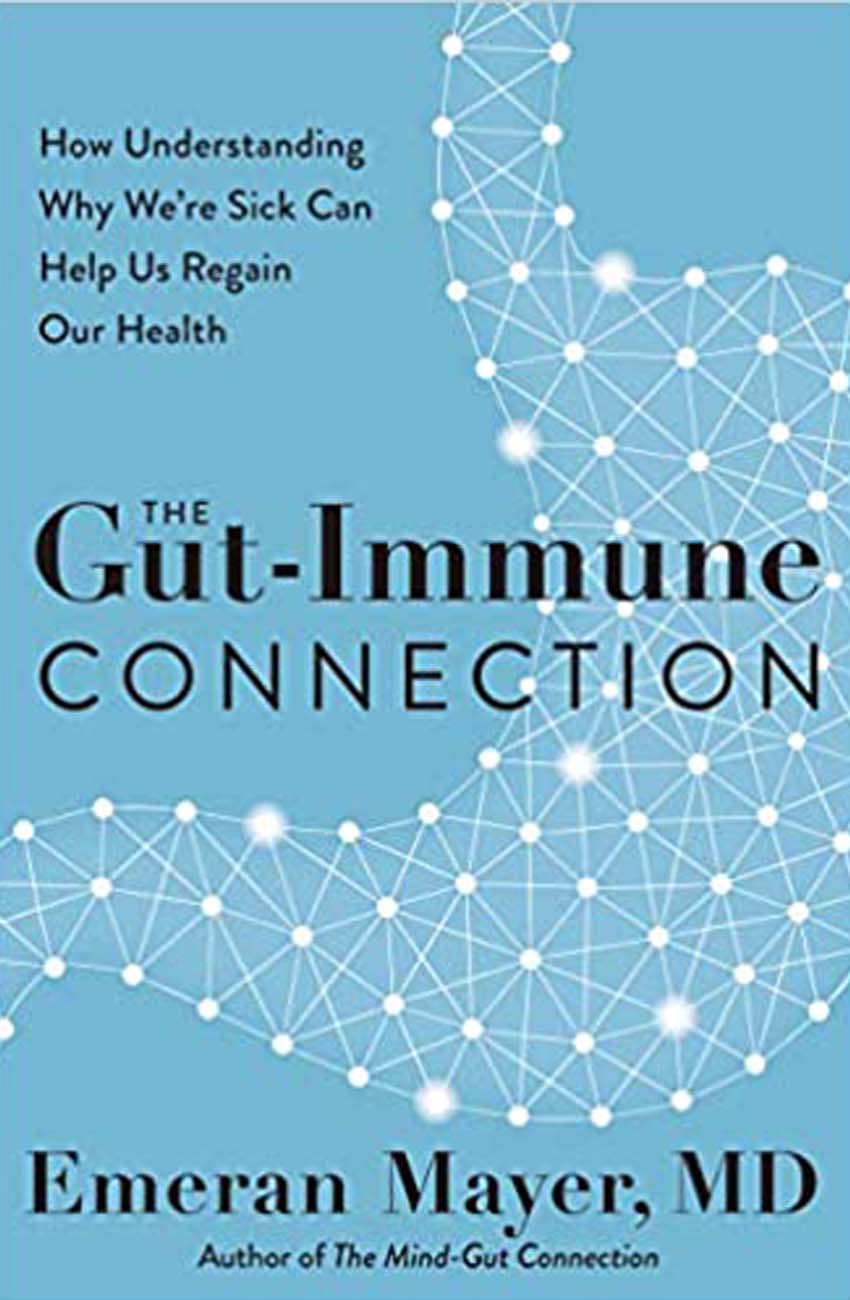 The Gut-Immune Connection: How Understanding the Connection Between Food and Immunity Can Help Us Regain Our Health, By Dr. Emeran Mayer
Orsha and our Neuro-Chefs developed the recipes in Dr. Mayer's book, The Gut-Immune Connection. Each recipe was built around Dr. Mayer's unique specifications, and accuracy was confirmed by nutritional analyses. We also wrote introductions for each recipe, summarizing the science.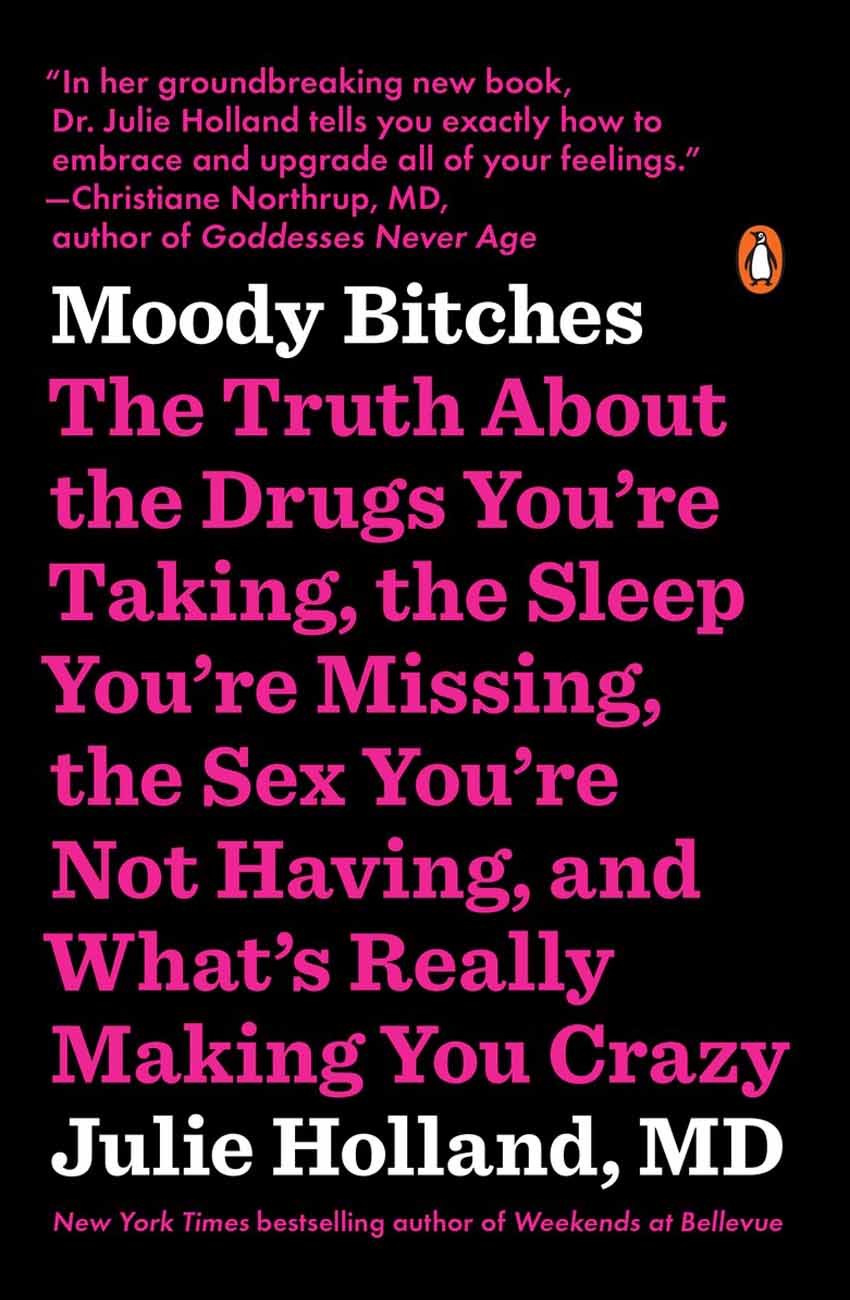 Moody Bitches: The Truth About the Drugs You're Taking, the Sleep You're Missing, the Sex You're Not Having, and What's Really Making You Crazy, by Dr. Julie Holland
Orsha provided science communication consulting services for the book, Moody Bitches. Dr. Holland called upon Orsha to source, synthesize and summarize the current scientific literature on nutrition-related topics that were discussed in the book.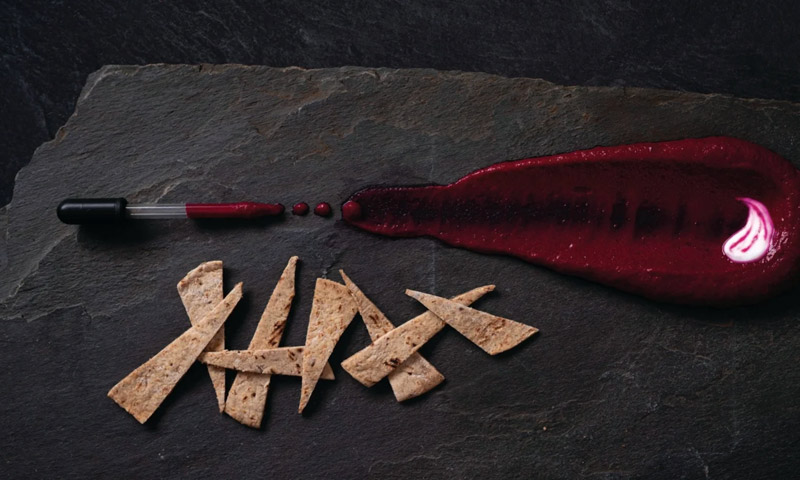 Can Neurogastronomy Save the World? This new science could help everyone love eating healthy, sustainable food.
Alive Magazine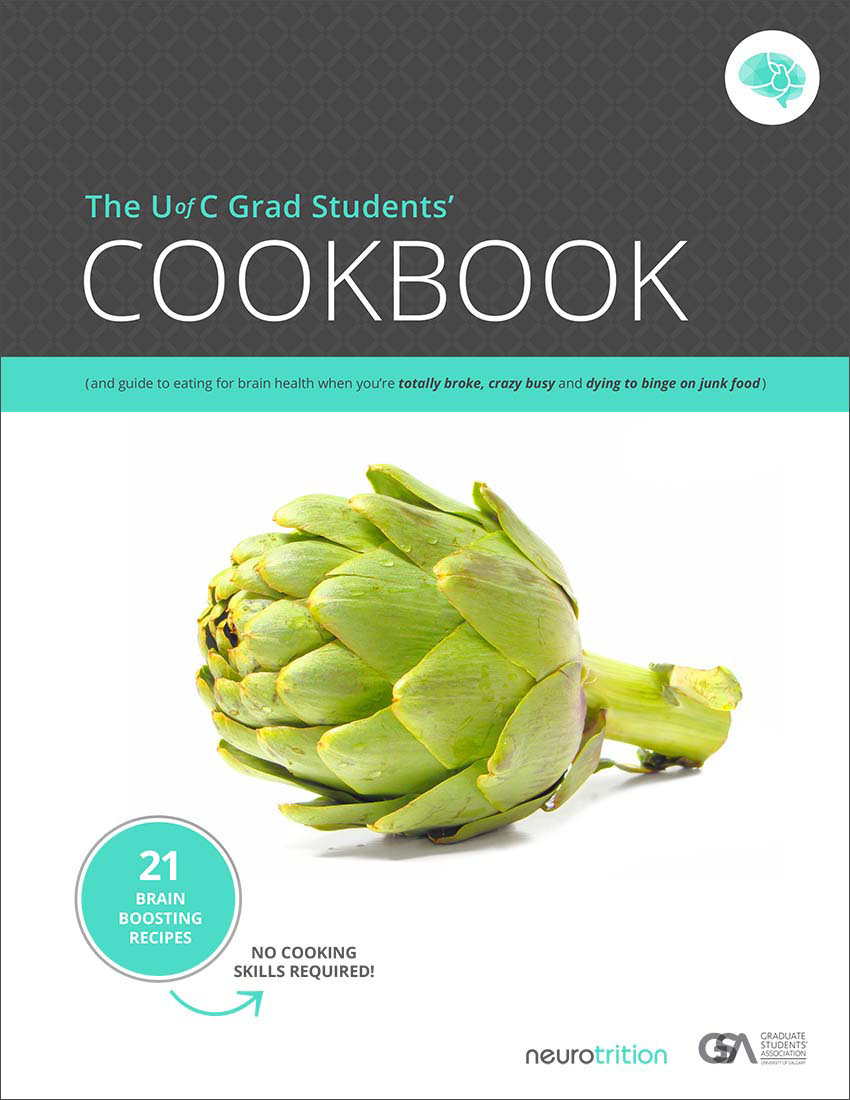 The University of Calgary Graduate Students Cookbook
Orsha and her Neuro-Chefs developed a cookbook and guide to show University of Calgary students how to eat for brain health. The cookbook supports students who are 1) on restrictive budgets, 2) have no time to cook, and 3) who deal with junk food cravings. Best of all, no cooking skills were required for these comfort food recipes!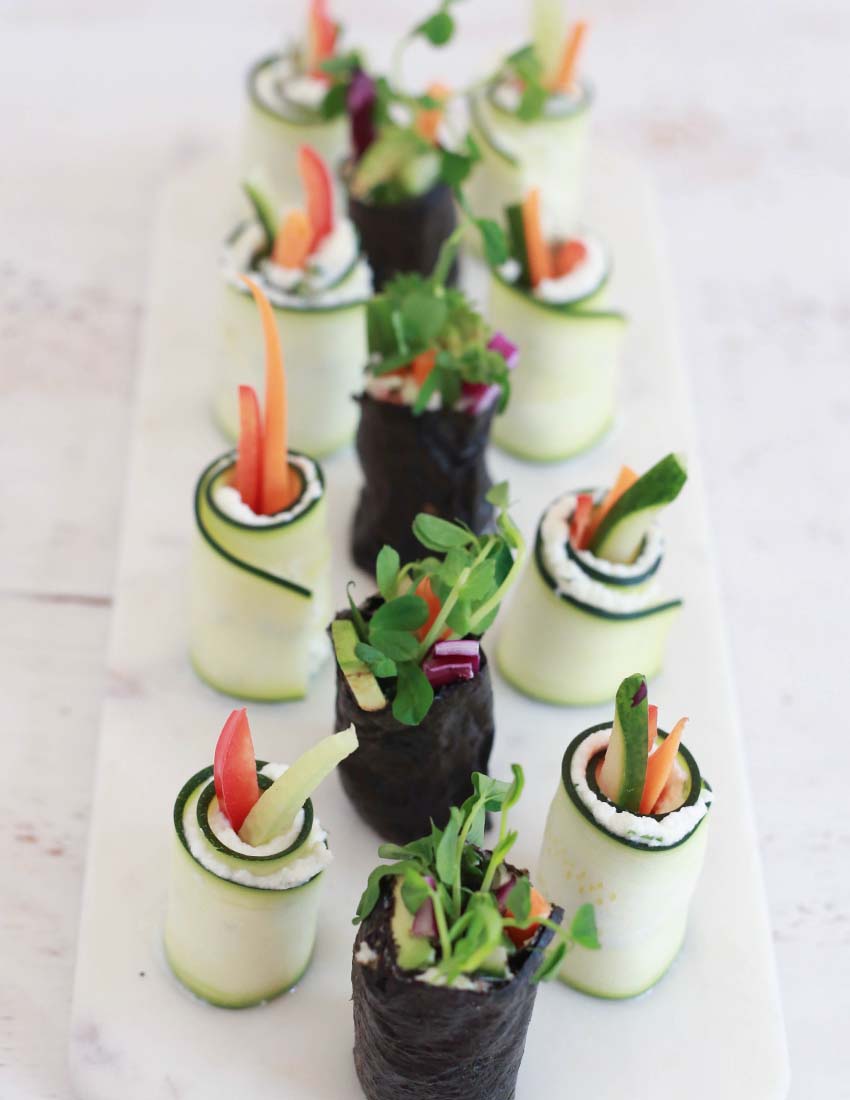 Inglewood Child Development Centre
Inglewood Child Development Centre wanted to put a brain food focus on the meals and snacks they serve their preschoolers. So our team created custom kid-friendly menus for them, with a special focus on nutrients that nutritional neuroscience research shows are key for early brain, gut and immune system development.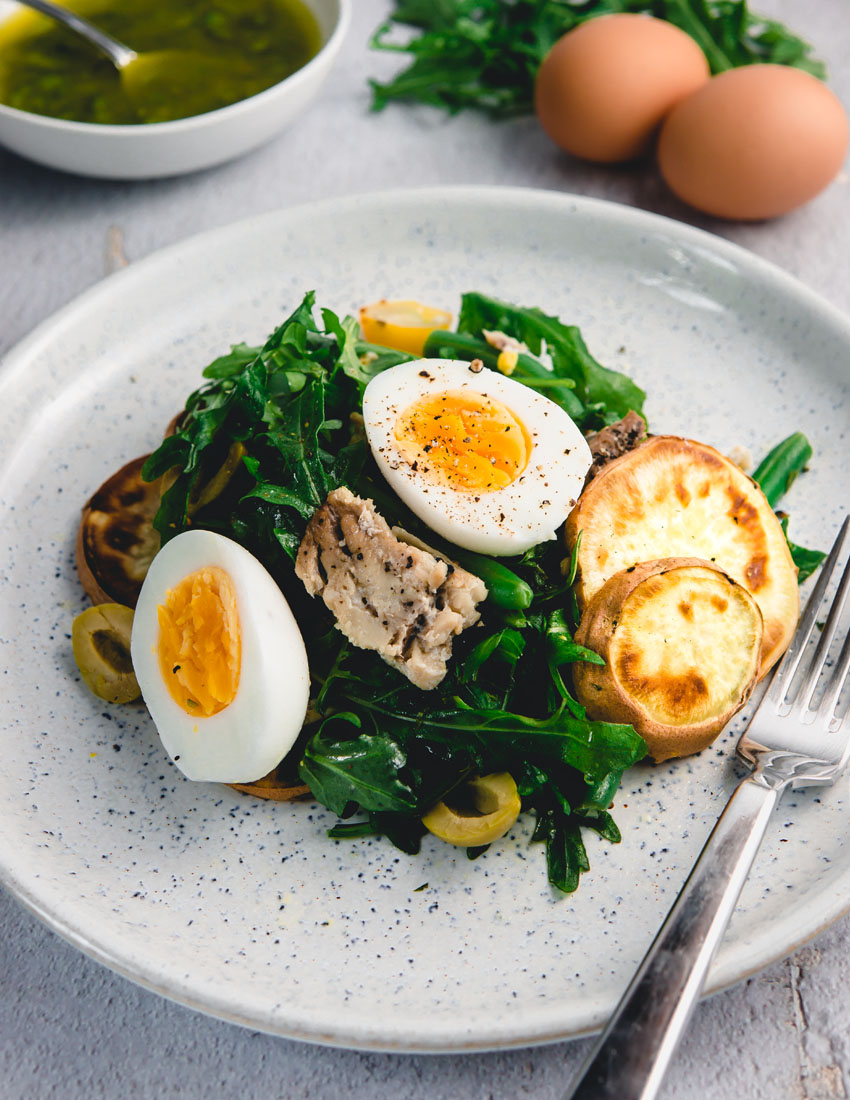 The Gut-Immune Connection: How Understanding The Connection Between Food and Immunity Can Help Us Regain Our Health, By Dr. Emeran Mayer
We developed brain, gut and immune focused recipes and science communication for the ground-breaking book, The Gut-Immune Connection. Each delicious recipe is based on guidelines from Dr. Mayer for quantities of fibre, omega-3 fatty acids and polyphenols.
Culinary Collabs
Orsha is a major foodie and loves creating unique brain food dining experiences for the public. With a mastery of menu architecture, she regularly works with restaurants, hotels, retreat centres, and PR firms to develop custom themed menus, snacks and beverages for events. Orsha often co-hosts these events, sharing the science behind the food with diners. Below are some of our delicious collaborations, including a craft gin called "Ginky & The Brain," a take-out dinner, and a menu designed just for dogs!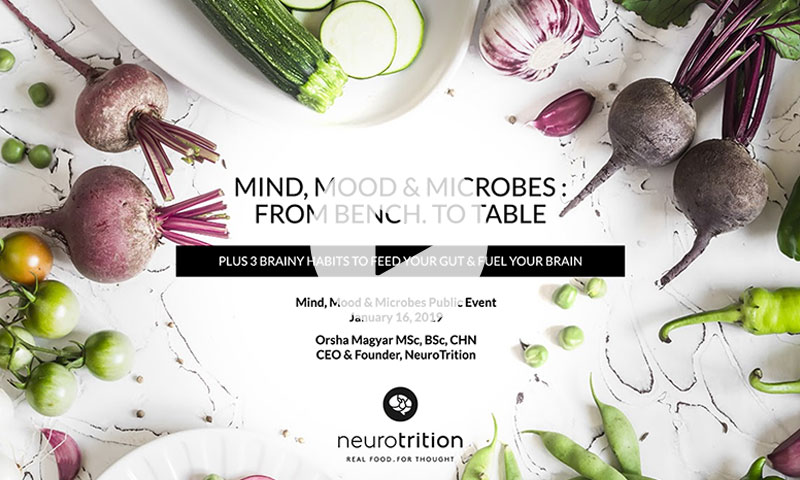 Mind Mood & Microbes - From Bench To Table
Mind, Mood, Microbes International Conference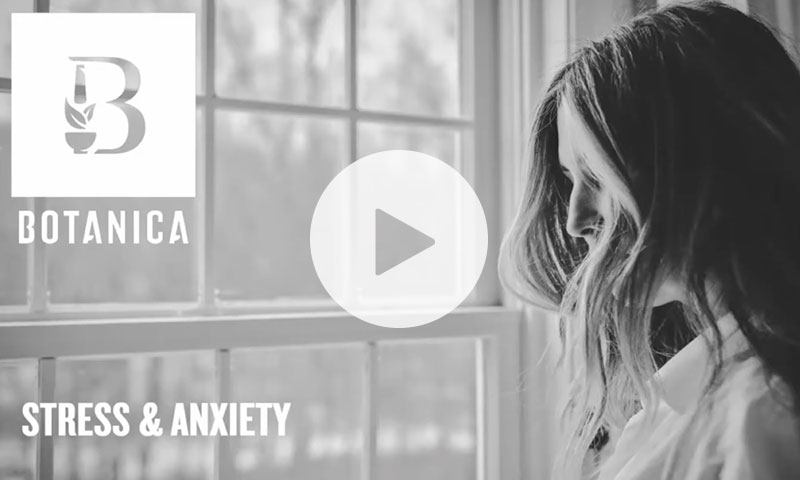 How to Manage Stress & Anxiety
Botanica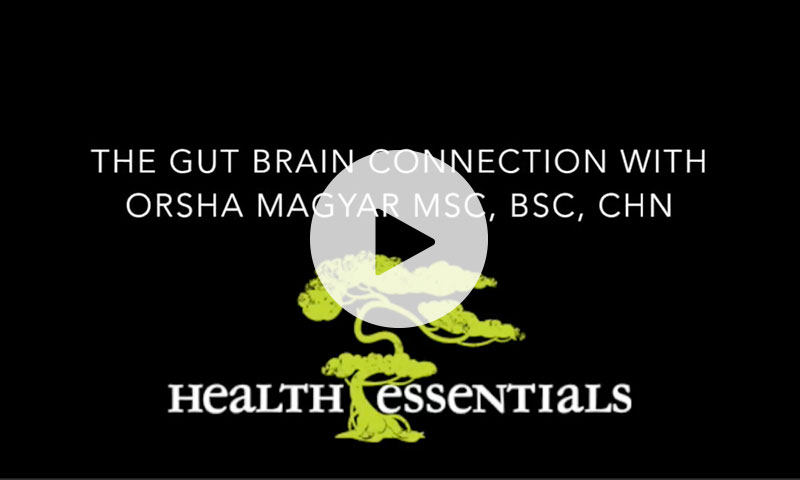 The Gut Brain Connection
Health Essentials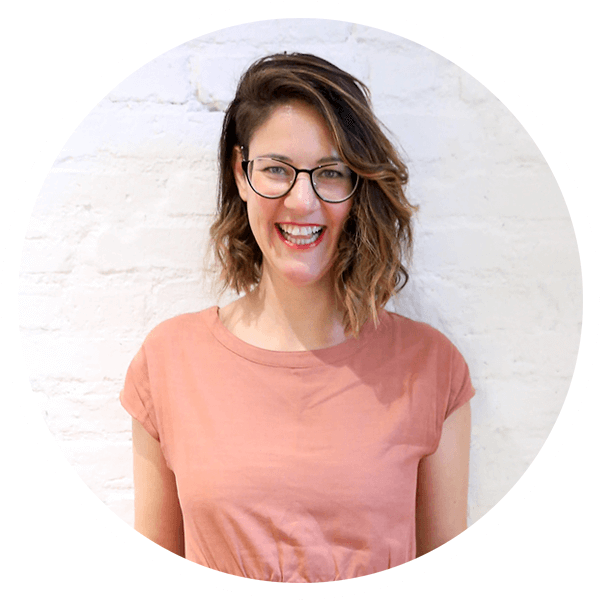 Speaking
Orsha does a lot of speaking. Whether it's a lunch & learn or a conference presentation, she loves to talk with groups of people or organizations that are curious about the emerging science of brain food. Reach out to us if you want to learn how brain food can help improve personal or group performance, address brain and mental health problems or delight diners with delicious meals and snacks.
"Because of NeuroTrition, people everywhere will get the help they need to discover the important connection between food and mood. Whether they realize it or not my readers should be as indebted to them as I am."
"Our group organizes our annual leaders' conference and we asked NeuroTrition to host a program for those working in an office environment. NeuroTrition is a dream to work with."
"Our ATB team members are sending us great feedback on Orsha's talk. Many have been surprised to learn about the impact of what you eat on mental health. Everyone found the session valuable and mentioned they intended to make changes to their own eating plan as a result. Great work!"
"Orsha has been an amazing asset as one of our top Botanica Health Educators. Her ability to deliver information in an easily digestible way to our consumers, while also training our retailers on more science heavy content has been so valuable. We are incredibly grateful to have her expertise and genuine care for people."
Get in touch for media and collaboration inquiries.