OUR MISSION
NeuroTrition is fueled by passion and backed by science. Our mission is to spark and spread a Brain Food Revolution and bring an integrative, inclusive approach to brain health. We want to help everyone make the connection between eating Brain Food and thinking, feeling and performing better.
"I founded NeuroTrition to help people simplify their eating and improve their brain health. Because those things are directly connected. Eating real Brain Food helps people live healthy, vital lives. That's what drives me and that's what our company is all about."
The NeuroTeam
Our team is a motley crew: we've got nutritionists, scientists and writers, chefs and designers. And that's just the start. Welcome to the Brain Food Revolution.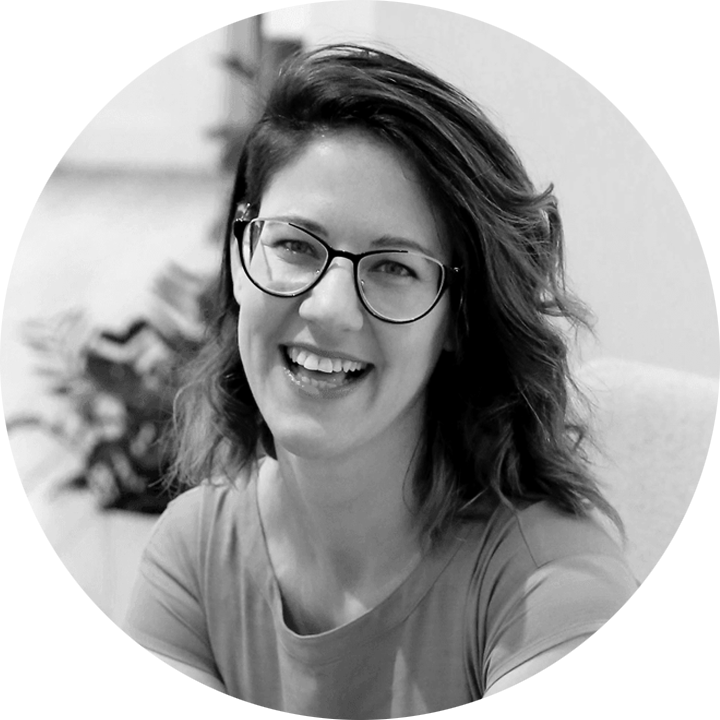 Orsha's
Favourite Brain Food:
Kale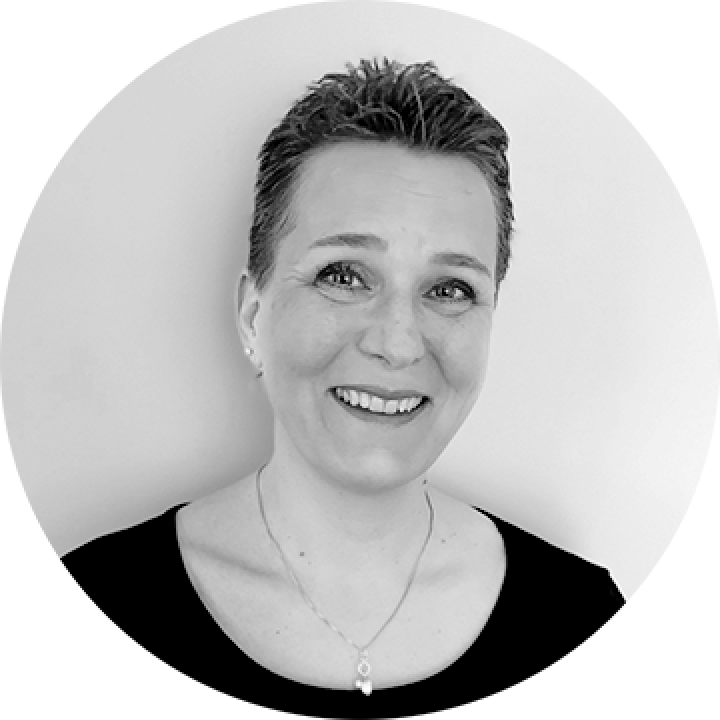 Katie's
Favourite Brain Food:
Coffee
Katie van Veldhuizen, CHN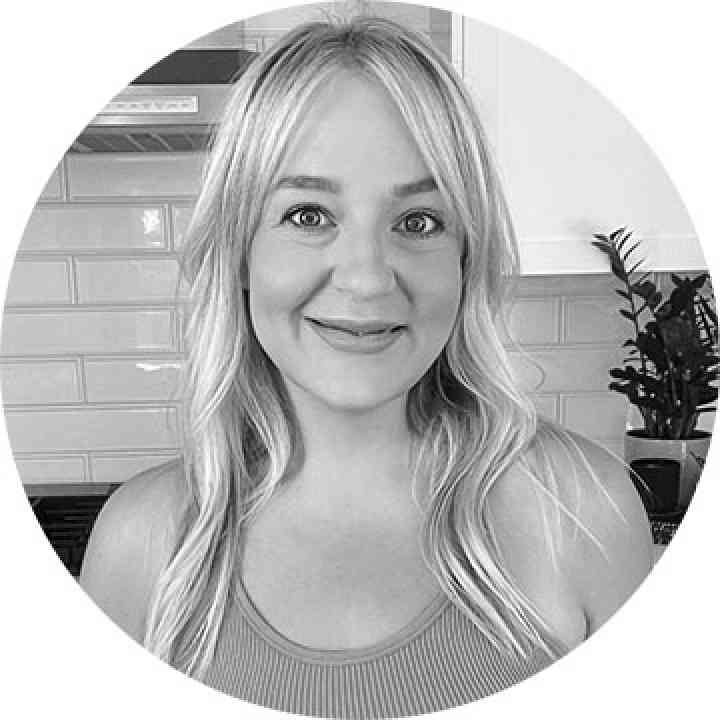 Steffany's
Favourite Brain Food:
Coconut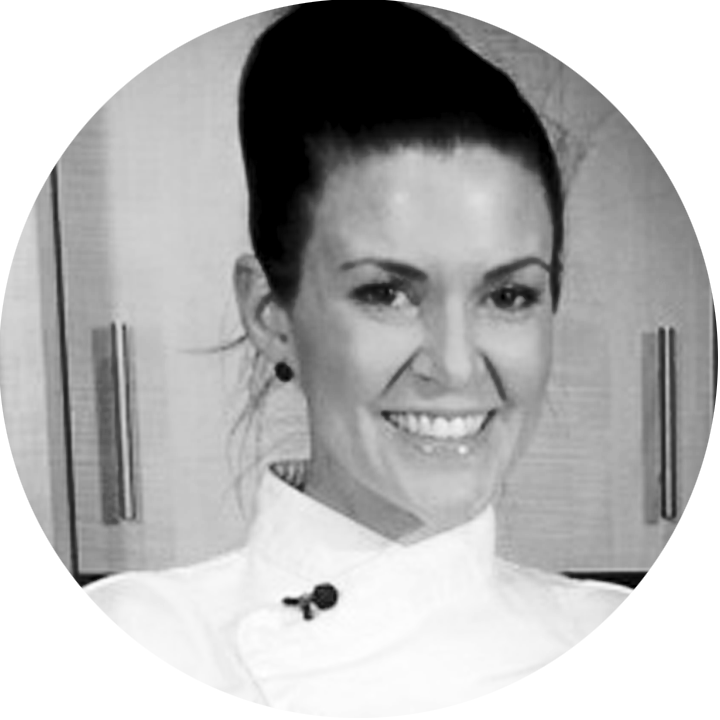 Jessica's
Favourite Brain Food:
Hemp Seeds
Jessica Willott, CHN,
Red Seal Chef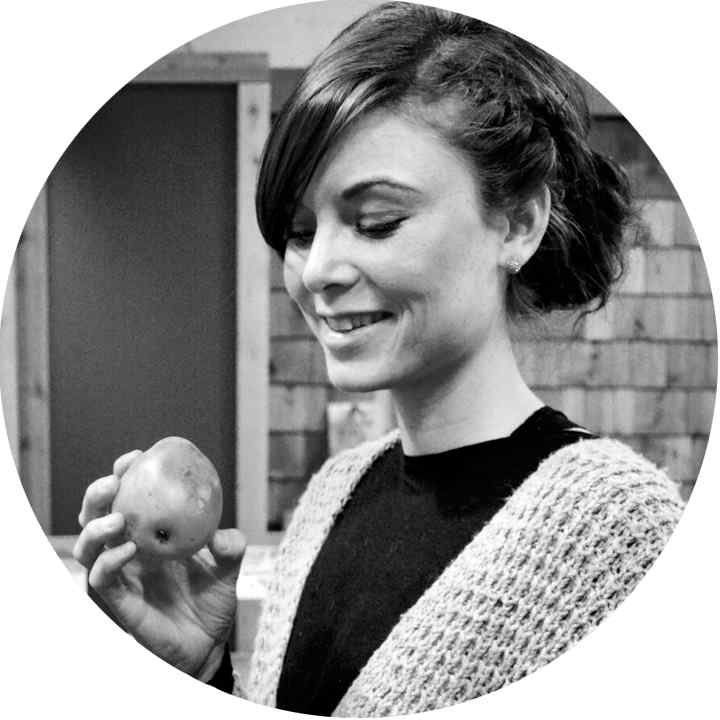 Justine's
Favourite Brain Food:
Sardines
Justine Stenger, B.Ed, IFM, Certified Therapeutic Chef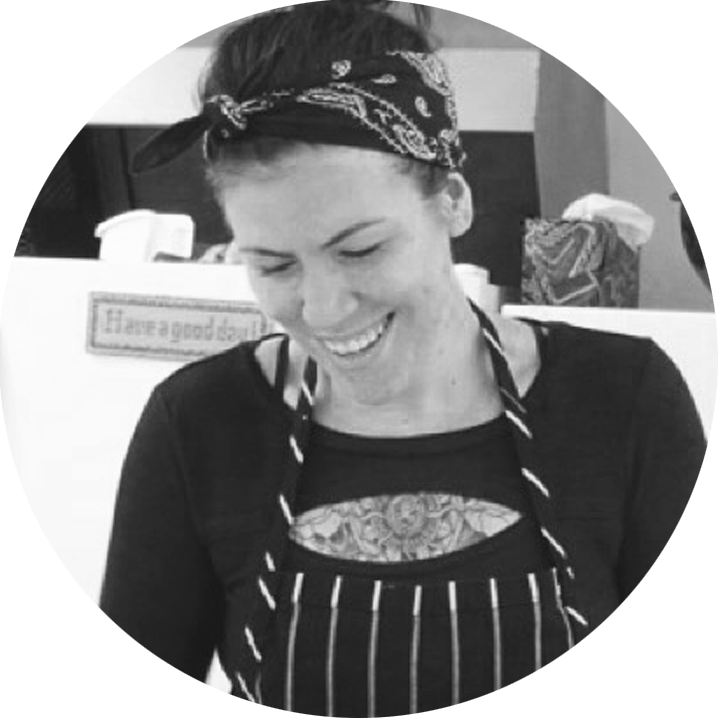 Kelsey's
Favourite Brain Food:
Sage
Kelsey Sill,
Journeyman Chef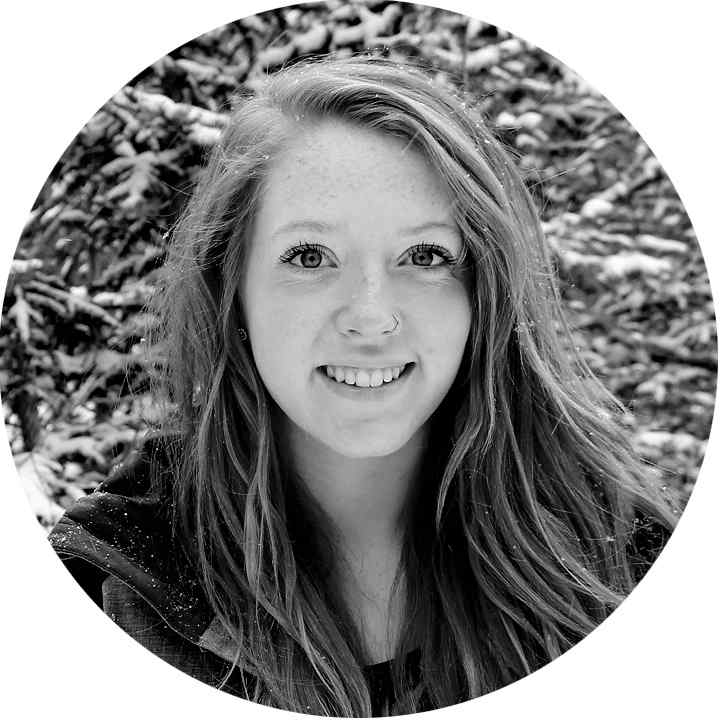 Riley's
Favourite Brain Food:
Cinnamon
Riley Krumes,
Journeyman Chef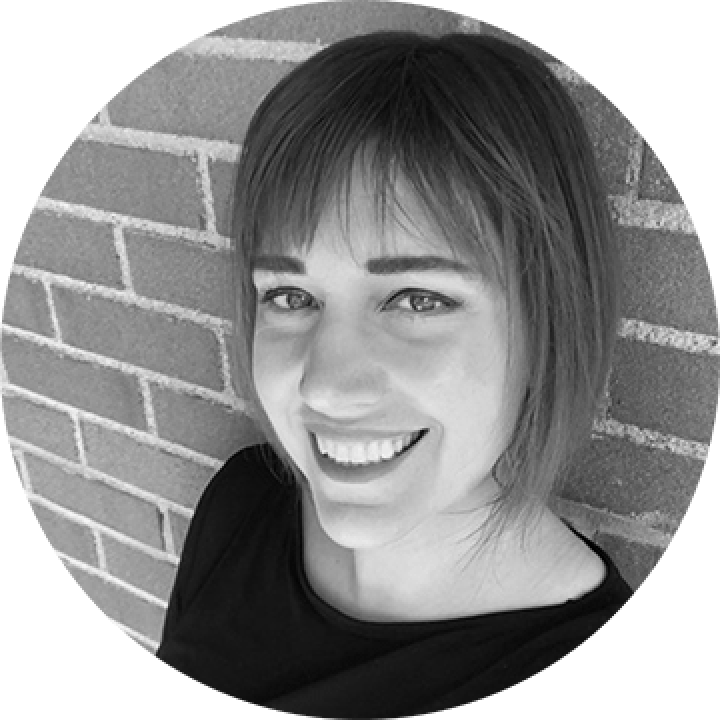 Amy's
Favourite Brain Food:
Ginger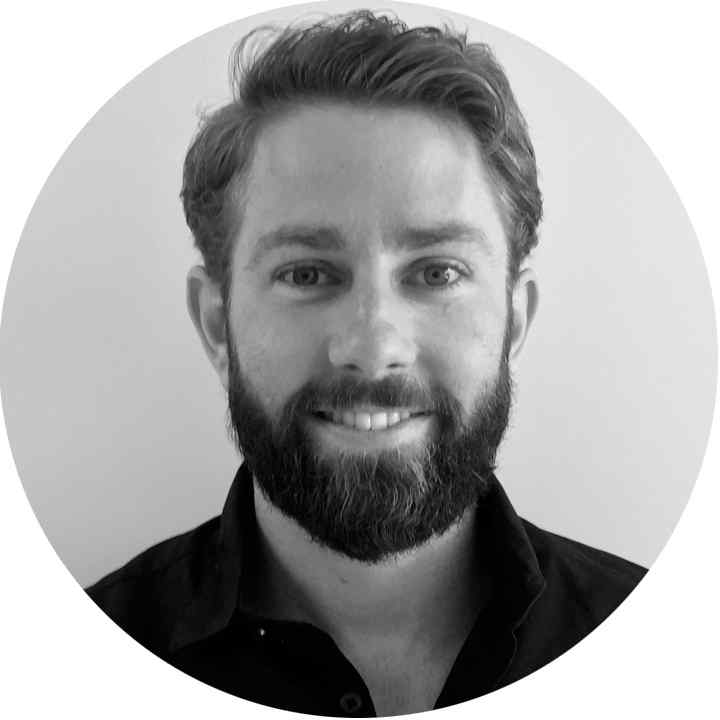 Jesse's
Favourite Brain Food:
Quinoa
Jesse Howell, MSc,
PhD Candidate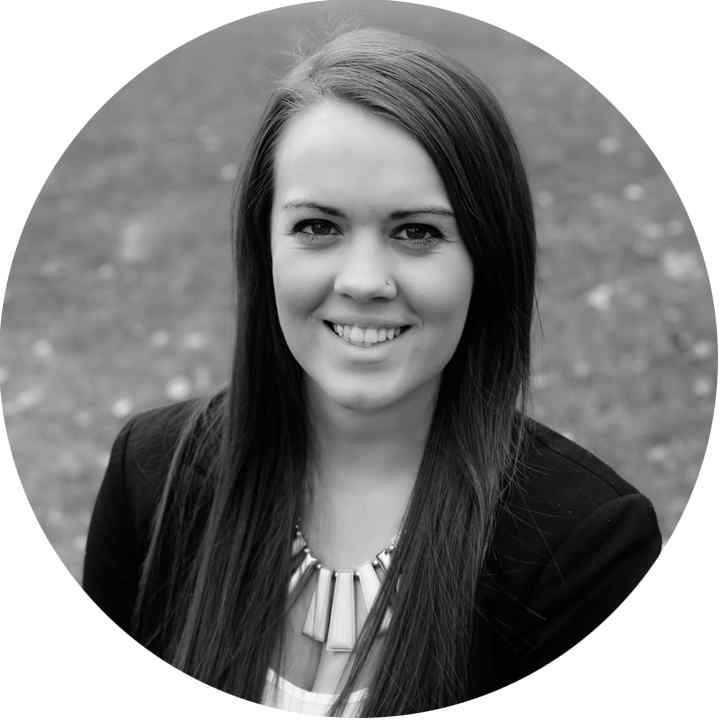 Carly's
Favourite Brain Food:
Sweet Potatoes
Carly Crump, B.Sc,
M.Sc Candidate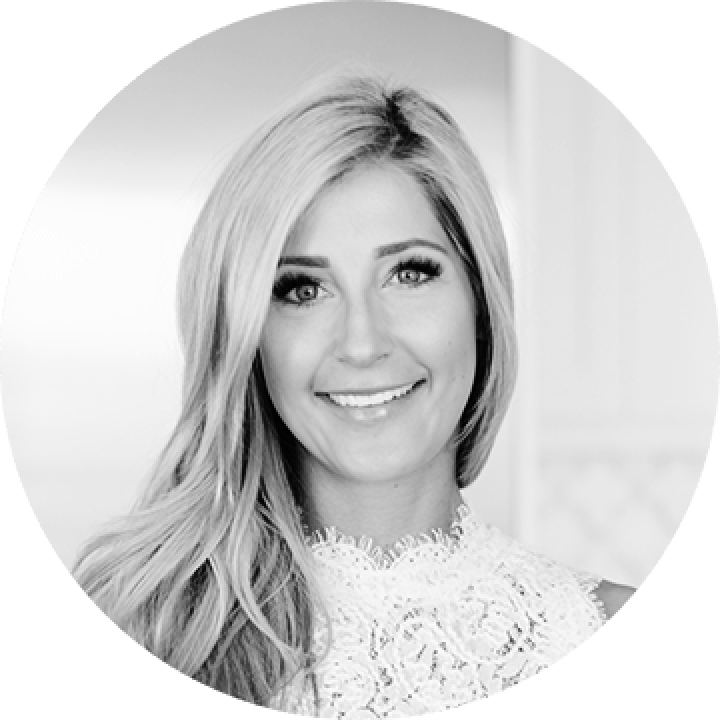 Tanya's
Favourite Brain Food:
Dark Chocolate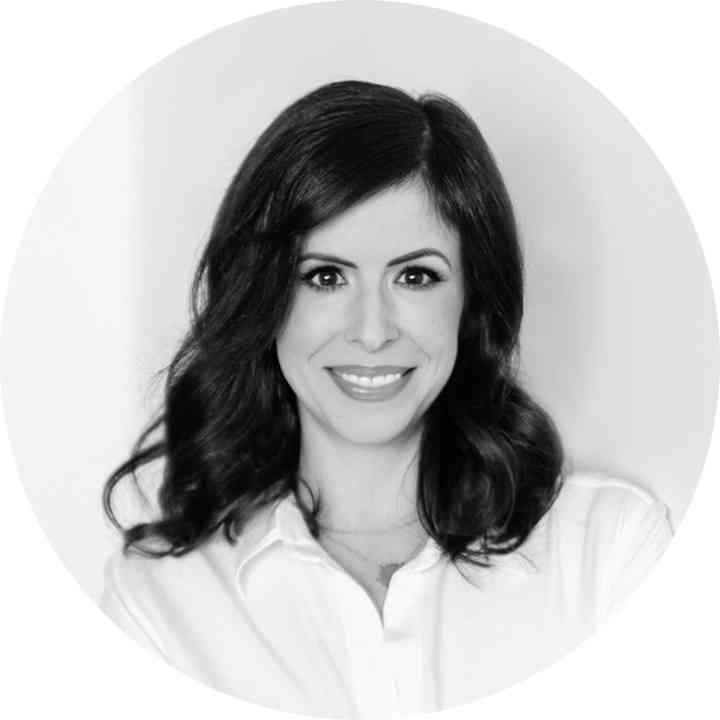 Caroline's
Favourite Brain Food:
Walnuts