WHAT IS NEUROTRITION?
We're all about Brain Food. We translate leading edge research in neuroscience and nutrition to create our Brain Food Menus and Brain Building Programs. It's never been so easy (or delicious!) for organizations to help their people build their healthiest, happiest brains.
Evidence-Based
There's no fuzzy thinking here. Our products and services incorporate leading scientific research in neuroscience and nutrition.
Getting Real
We make NeuroTrition simple for our clients by translating the science into easy-to-digest whole foods and programs.
Artful Recipes
Our Neuro-Chefs create delicious, brain healthy meals and snacks. We don't sacrifice taste for health. Neither should you.
---
Who We Help
We work with corporations and clinical organizations that want to help their employees and patients perform better and live healthier.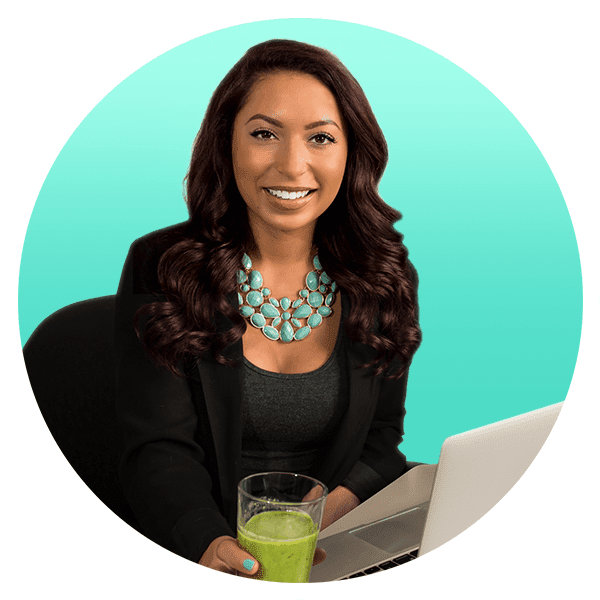 CORPORATE CLIENTS
We create menus for corporate events and restaurants, and build food programs to enhance organizational productivity.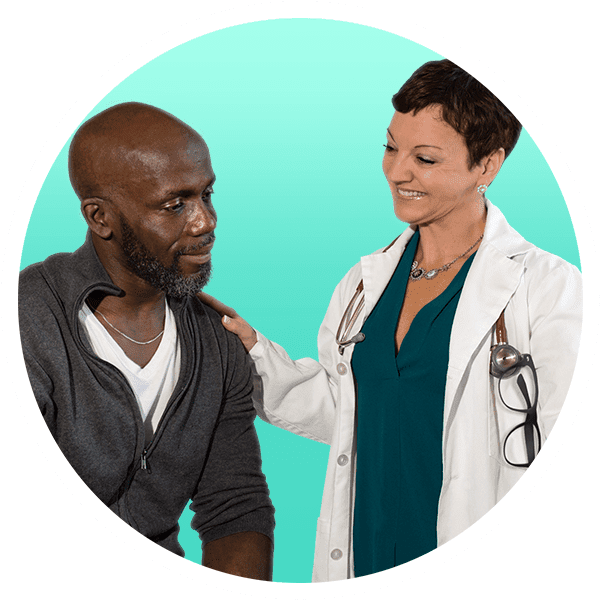 CLINICAL CLIENTS
Our services enable clinical organizations to better treat their patients and help them manage chronic health conditions.
---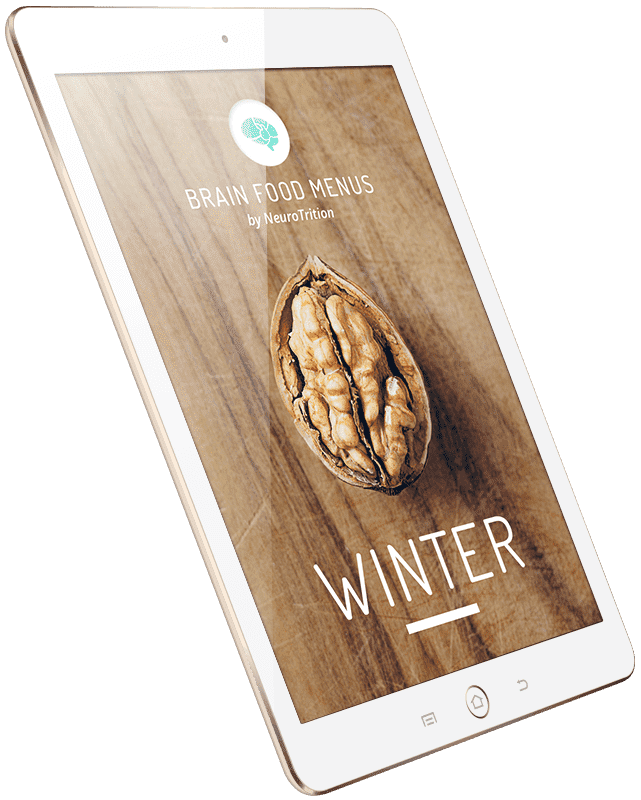 Brain Food Menus
We build Brain Food Menus for all occasions. Whether you need a menu plan that keeps everyone alert and retaining information, or a brainy special feature for your restaurant menu, we can deliver. And because we work with our expert Neuro-Chefs, our menus aren't just healthy, they're filled with delicious foods and meals that your people will love.
"Because of NeuroTrition, people everywhere will get the help they need to discover the important connection between food and mood. Whether they realize it or not my readers should be as indebted to them as I am."
"NeuroTrition is doing a fantastic job of translating emerging new research into easy to understand advice and tips that are helping to promote brain health and general wellbeing."
"I am pain free, calmer and have my energy back. I am forever in your debt for giving me my life back and I absolutely recommend NeuroTrition: it will change your life."
OUR LATEST BLOG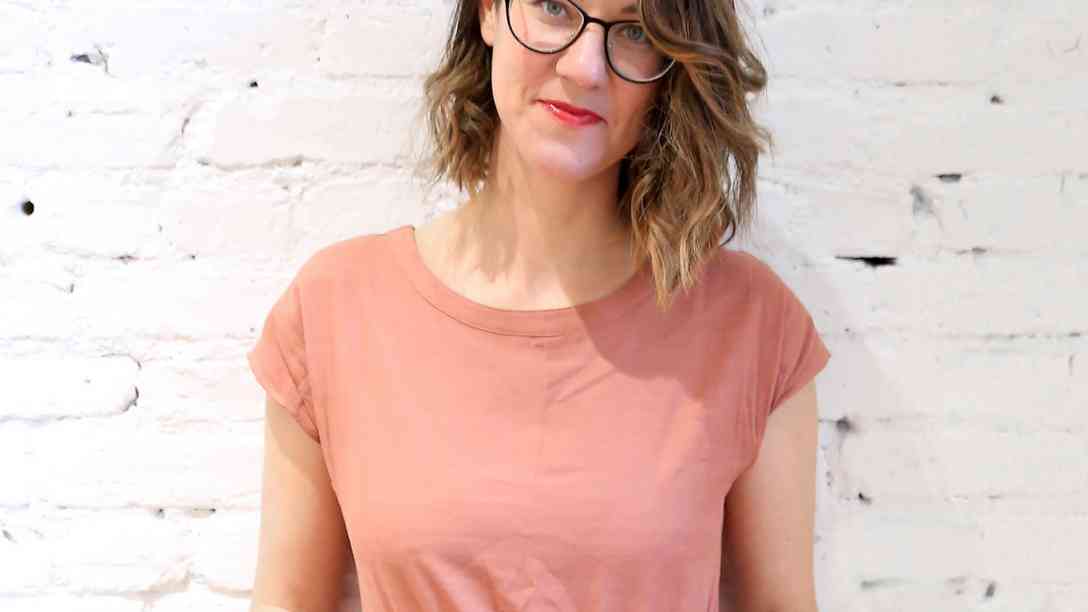 Anxiety comes in many, many flavours, and can be debilitating in its own unique way. Generalized anxiety disorder (GAD), social... READ MORE >
OUR LATEST RECIPE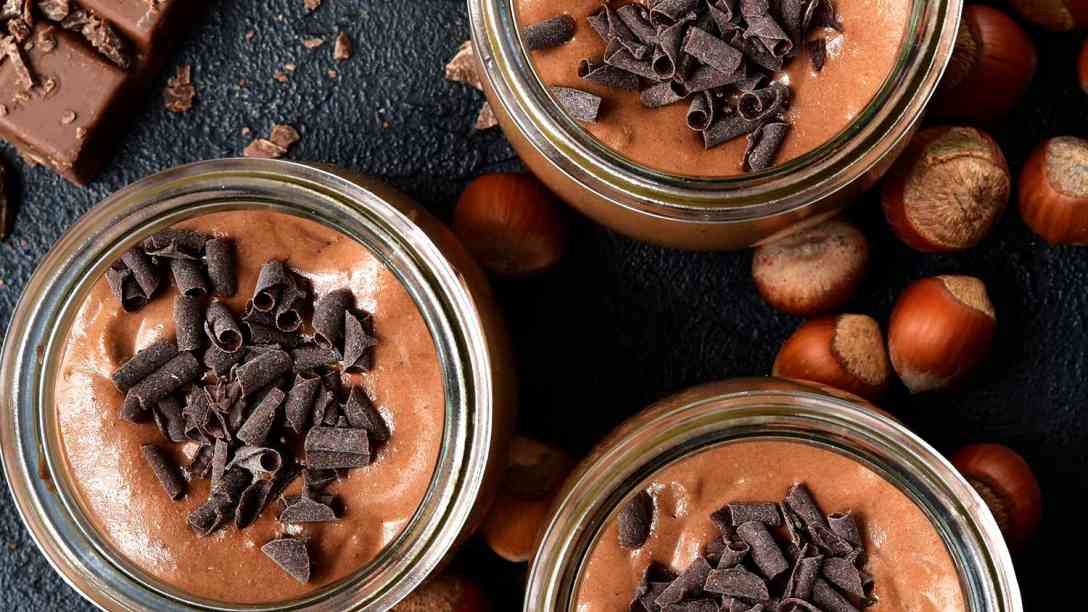 Our melt in your mouth hazelnut mousse is love at first taste. Not only will it satisfy all your sweet cravings, but it also... READ MORE >