OVERVIEW
The evidence is clear. We know the food we eat affects our brain health. That has implications for everything from our daily moods and mental well-being to our performance at work and how our minds age. We've created a new paradigm to craft Brain Food Menus and Brain Building Programs based on this critical insight – we call it NeuroTrition. It brings neuroscience and nutrition to the table. Together. In the name of better brain health for everyone.
3-Step Process
Our services are the result of a scientific but artful three step process that starts with the workings of the brain and ends with the food on your plate. It makes eating for your brain as easy as 1-2-3.
---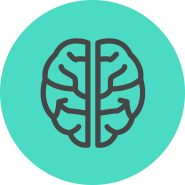 Neuroscience
First we draw from our expertise in neuroscience and the body of evidence on how to optimize brain function.
---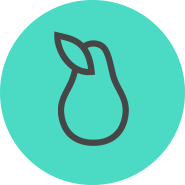 Nutrition
Then we integrate that knowledge with nutritional science and principles, crafting easy-to-use nutritional toolkits.
---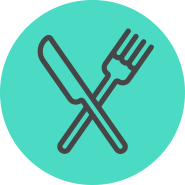 Brain Food
Finally we create recipes and menus that realize this unique approach in the form of delicious meals and snacks.
How We Can Help
We love to partner with corporations and clinical organizations that want to offer their employees and patients cutting edge NeuroTritional services. Check them out below!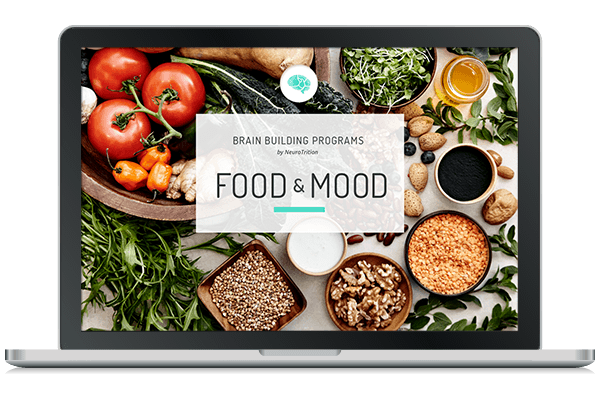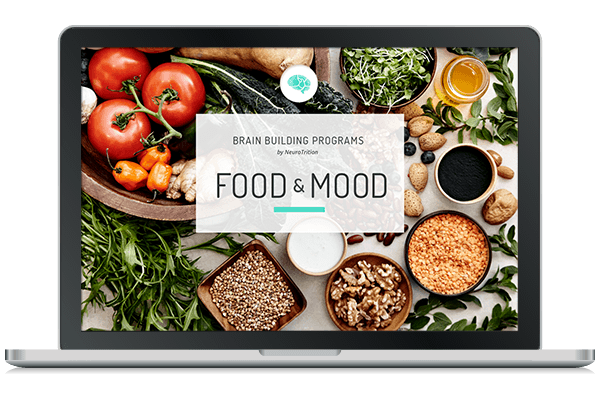 BRAIN BUILDING PROGRAMS
Our Brain Building programs help organizations use Brain Food to energize their teams, reduce stress and anxiety, and deal with persistent conditions like insomnia and shift work. They also address clinical issues like drug-nutrient depletions, aging brains, and stress and emotional eating.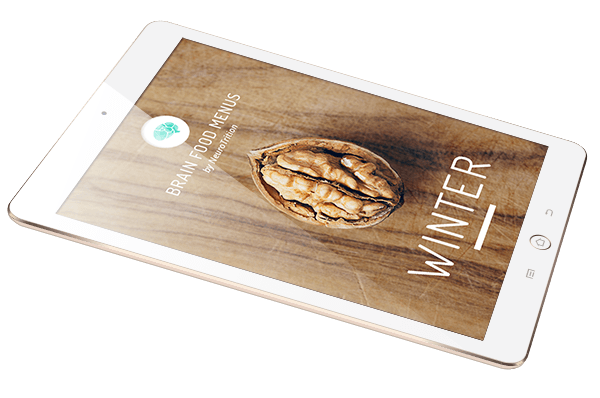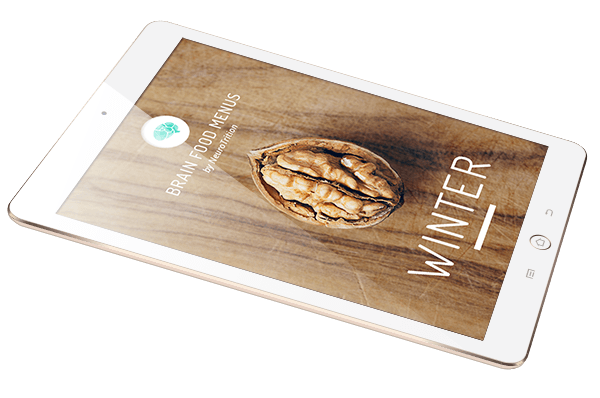 BRAIN FOOD MENUS
We build Brain Food menus for all occasions. Whether you need a menu plan that keeps everyone alert or a brainy special feature for your restaurant menu, we can deliver. And because we work with expert chefs, our menus aren't just healthy, they're filled with delicious foods and meals that your people will love.