All Posts by Chef Kelsey Sill, Neuro-Chef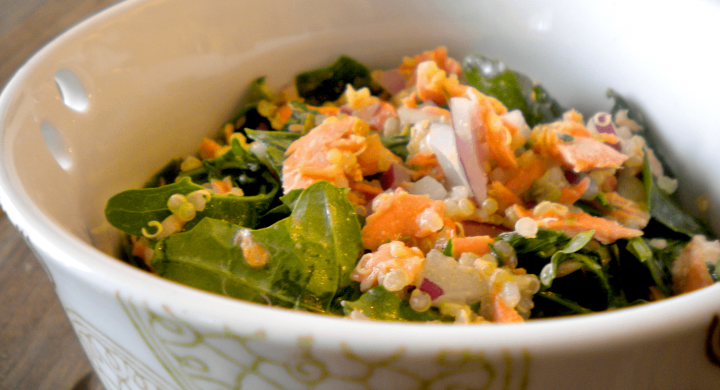 This recipe is built around wild salmon, our favourite sea-faring omega-3 source, and quinoa, our top vegetarian protein. Amazing on their own but with added...
Read More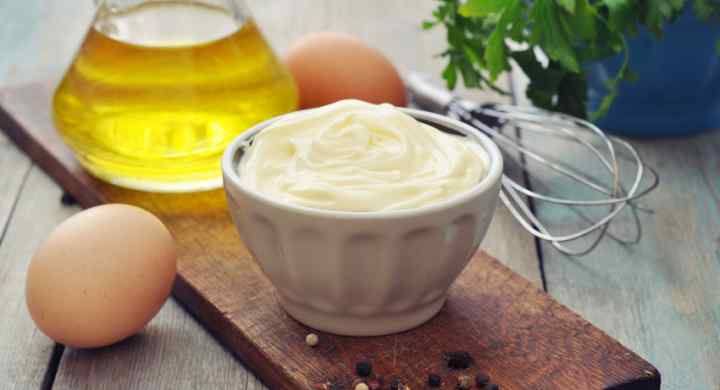 Bet you didn't think of mayonnaise when you thought of brain food. Until now! Our simple homemade mayo uses free range eggs, which are high in brain-loving...
Read More