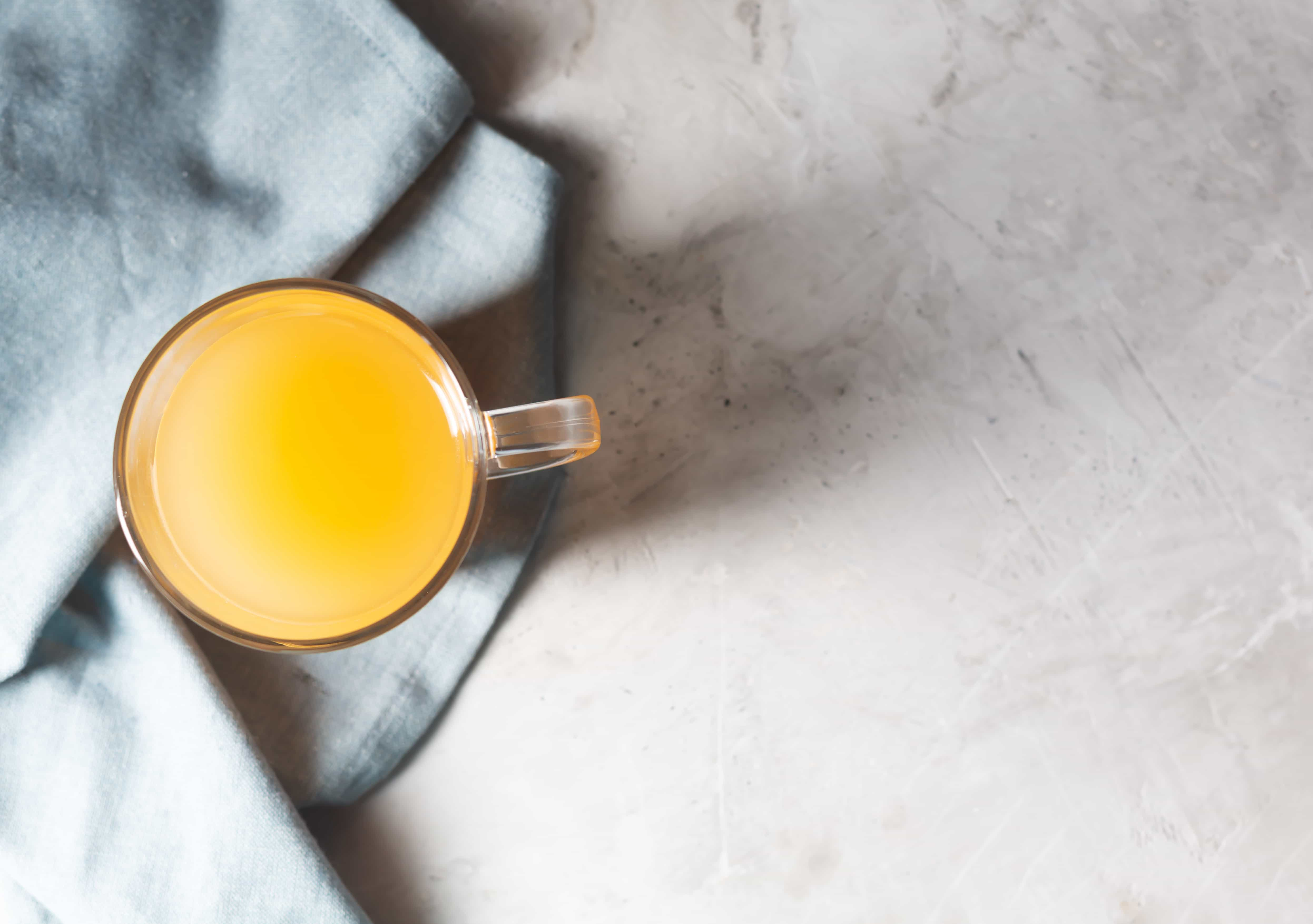 A lot of recipes call for bone broth. Or, if you're like me, you enjoy a mug of it on its own in lieu of a hot tea. Either way, it is a staple you want to have around.
You might currently be buying it pre-made, which can get to be expensive. But you might be justifying the cost, thinking that making it yourself will be time-consuming or over-complicated.
Well, guess what? It doesn't have to be: You can make your own bone broth quickly, easily, and cost-effectively. Here is our fool-proof version for how, with just four simple steps and a couple up-and-coming brain power superstars like anise pods, clove buds and apple cider vinegar to compliment the classic onion, carrot, parsley and bay leaf.
Basic Bone Broth
Ingredients
3 lbs beef bones
2 bay leaves
1 onion
2 star anise pods
4 clove buds
10 black peppercorns
1 carrot
5 parsley stems
14 cups cold water
3 Tbsp apple cider vinegar
Method
Roast bones in a 400F preheated oven until deeply caramelized for 20 minutes.
Add bones to a large stockpot along with remaining ingredients. Bring the pot to a boil and turn down the heat to low.
Simmer for 8-12 hours while skimming the surface of the broth periodically.
Strain and let cool.
Notes
Store in the fridge for up to a week or freeze for 6 months.
Want to take this bone broth from basic to extra? Use it in our Chaga Mushroom Ramen!

LET'S DIG IN AND MAKE SOME OF THE SCIENCE EASIER TO DIGEST!
Apple Cider Vinegar:
Just might be what you need to keep your energy up throughout the day and beat that mid-afternoon or early evening crash, because it's shown to balance post-prandial blood glucose (the spike in blood sugar after eating).
A great mood booster and natural antidepressant because it increases tryptophan which builds our mood regulating neurotransmitter serotonin.
Peppercorns:
One of its main ingredients, piperine, is getting superstar status because of its ability to increase serotonin in the brain areas responsible for learning, memory and problem solving.
Dopamine is involved in motivation for rewards but it also facilitates movement, depending on it's location in the brain. Piperine seems to prevent the loss of dopamine neurons, showing promise in the fight against Parkinson's Disease. 
You might also enjoy: