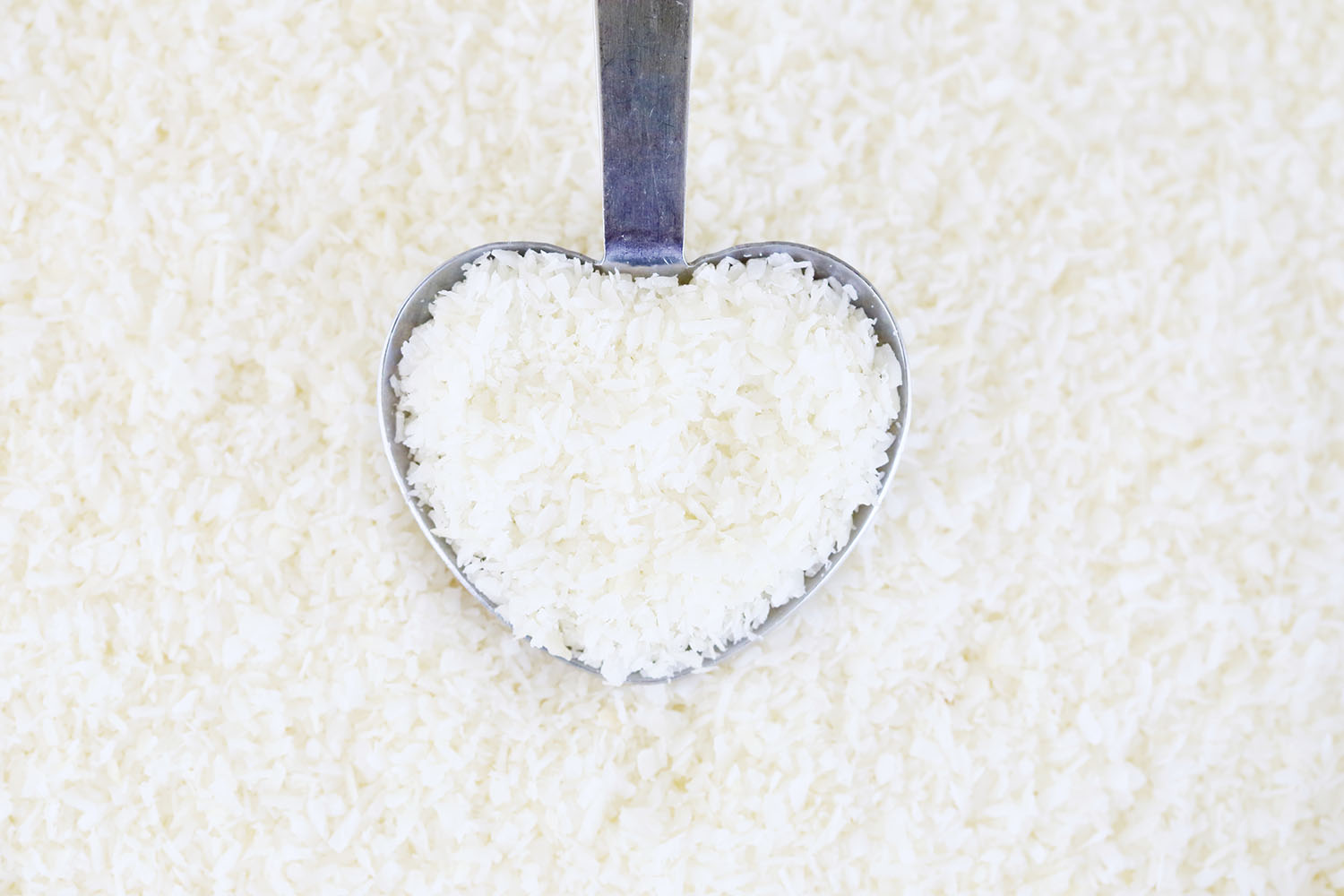 Coconut is awesome, despite what some Haters continue to say.
Truth is, while it is high in saturated fat we now know that its special medium chain triglycerides are the perfect size to do your body and brain a lot of good. We really enjoy coconut butter but it is really expensive. So we made our own! It's pure and simple, with just one ingredient: coconut. And it's super easy to make in one simple step.
If you want to get creative and play around with it to change up the flavour profile and add in some brain boosting ingredients, you can!
Try lightly toasting the coconut first to make a toasted coconut butter.
Or add 1/4 teaspoon of vanilla bean powder or pure vanilla liquid plus a small pinch of sea salt to make a white chocolate flavoured coconut butter.
Want to go nuts for brain (and bone) health? Add in 1/2 cup of raw cashews to make an amazing coconut cashew butter.
Homemade Coconut Butter
Ingredients
2 cups shredded, unsweetened coconut
Method
Pulse shredded coconut in food processor for 8-10 minutes until smooth. Scrape down sides when needed and pause occasionally to prevent food processor from overheating.
When the coconut mix becomes super thin, fear not, it will re-solidify in the fridge.
Store coconut butter in an airtight container in fridge for a more solid butter or in your pantry for a more spreadable butter, for up to 3 weeks!
Notes

LET'S DIG IN AND MAKE SOME OF THE SCIENCE EASIER TO DIGEST!
Coconut:
The medium-chain triglycerides (healthy fats) in coconut provide an efficient source of energy for the body (the less strain on our body, the better our brain runs).
Ketones made from the breakdown of the fat in coconut might actually have temporary effects when treating Alzheimer's Disease by enhancing memory.
Ketones may also improve our thinking ability so we can break through that mental fog we experience throughout the work day.
You might also enjoy: