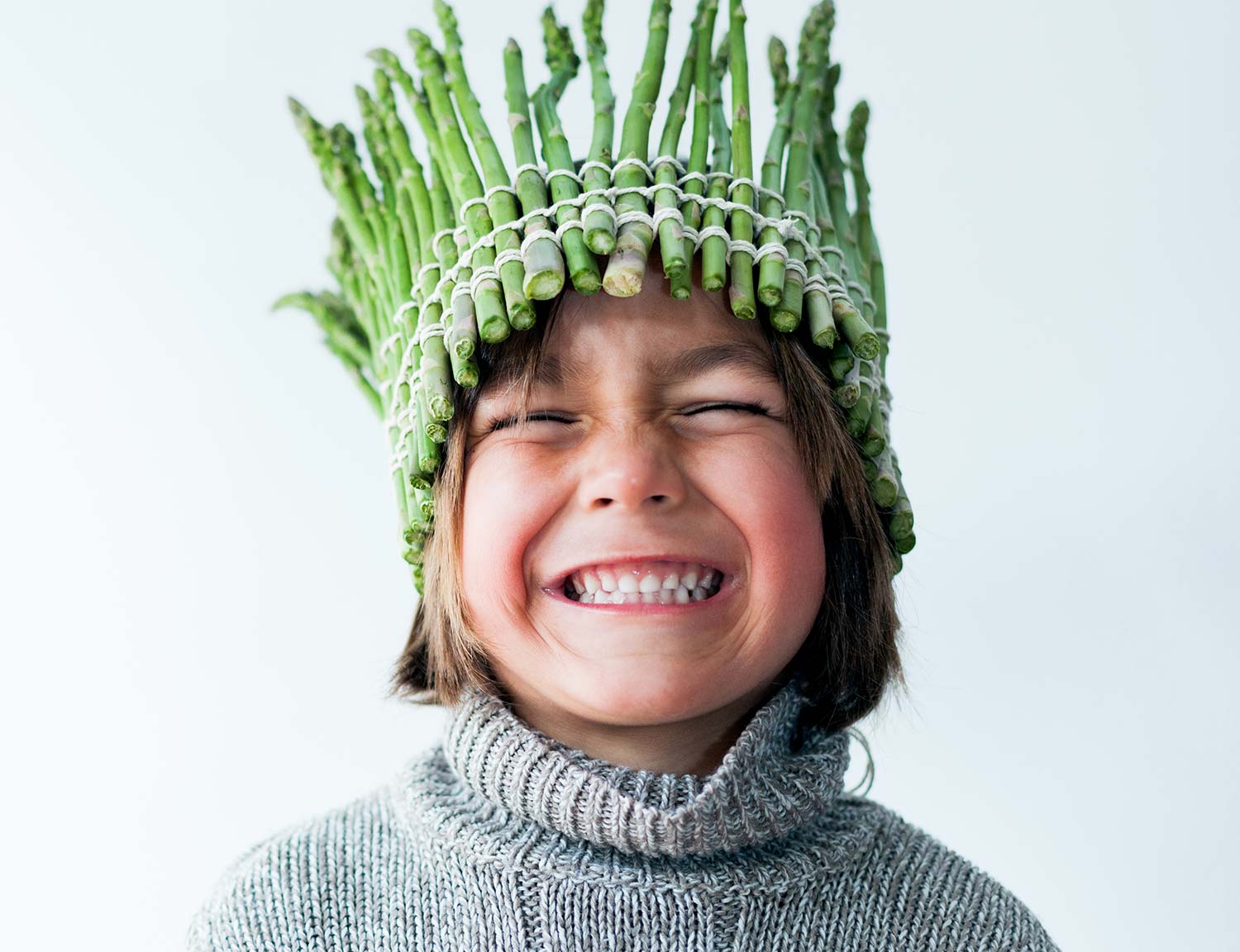 Online Workshop
Nourish Their Noggins
DATE
Wednesday September 15, 2021
BACK BY POPULAR DEMAND!
 
Learn to nourish your child's brain and mental health with 5 key nutrients for neurodevelopment PLUS 5 real life hacks for your busy family.
In this FREE 1 hour online workshop  (plus 30 minute interactive Q & A), CEO and Founder of NeuroTrition, Orsha Magyar, will share with you the top five nutrients that science says are KEY for feeding your child's developing brain. Because what we feed our kids matters. It affects their brains as much as it affects their bodies. And science suggests that with the right building blocks, happy healthy brains can be built.
But we get that science can sometimes (ok, most of the time) be really hard to digest and actually put into practice. Especially as a busy family. That's where Katie, our paediatric practitioner at NeuroTrition comes in. As a working mom extraordinaire of SIX, she will teach you her top tips and tricks to ensure you are nourishing your child's noggin.
In this workshop you'll learn the TOP FIVE NUTRIENTS that nutritional neuroscience research has identified as essential for the growing brain. Plus, you'll learn the TOP FIVE BUSY FAMILY LIFE HACKS to really unpack this science and make our NeuroTrition Rx easy to follow.
What will you get from this live online workshop?
You can expect Orsha and Katie to expertly translate the nutritional neuroscience research into accessible, achievable advice from our NeuroTrition Rx that you can use right away to feed the most important brainiac in your life, your child.
You will learn about:
Blood sugar biology, and what it means for your child's brain
Common nutrient deficiencies seen in kids with neurological and mental health concerns
The best macronutrients to build happy, healthy brains
The top vitamins and minerals for optimum neurodevelopment
Tending to your child's gut garden
Brainy snacking, simplified
Batch cooking 101
Stocking your pantry
Really utilizing your freezer
The A-B-Cs of reading labels
See what others are saying about the workshop:
"Nourish Their Noggins promised tips for busy families - and boy, did Katie deliver! SO many excellent ideas on how to make providing healthy food for the family a little bit easier. I have already begun to apply several of the suggestions. Orsha informed us of all the key important nutrients essential for children's brain health with her usual straight-forward and easily understandable manner. I'm so grateful Orsha has done the research on nutrition and kids' health through her educated lens - it gives me confidence in all of the information I find on her website and in her workshops. My child may not have any conditions but she will benefit 100% from the nutritional recommendations given in Nourish Their Noggins. I will even have her watch parts of the recording so she can hear from someone ELSE how important water and good food choices are to her own health. Thank you Orsha and Katie for all of your passion and dedication!" – Tara Luke, Nourish Their Noggins Attendee
For more details (including what other goodies you get when you register) and tickets to this FREE online event, head to Eventbrite, here.
Can't make it to the live session? Don't worry, all registrants will receive a recording of this event.
Ticket Price: FREE
2021-09-15T19:00:00-06:00
2021-09-15T20:30:00-06:00
DATE
Wednesday September 15, 2021