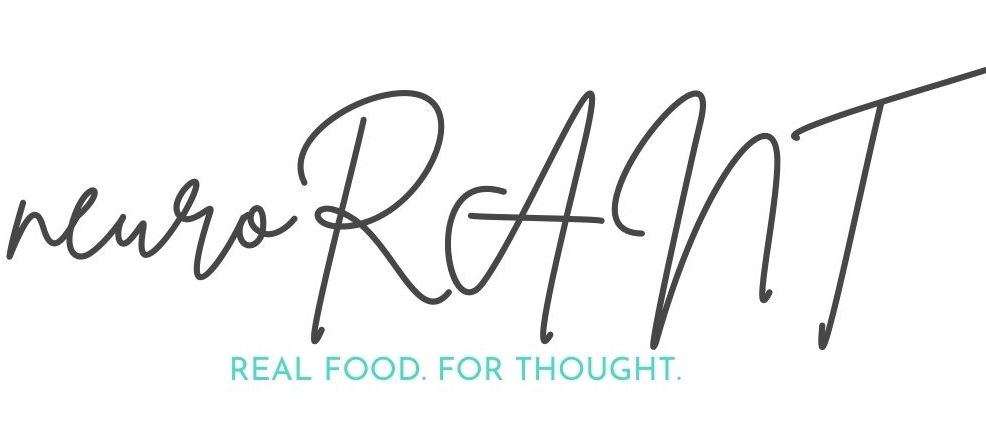 Online Workshop
neuroRANT: The Myth {BRAIN} Busters Edition
DATE
Wednesday April 21, 2021
In our newest science communication offering, neuroRANT, learn what myths and miscommunications make neuroscientists want to pull their … neurons out. And feed your brain with the FACTS - directly from the experts' mouths.
In these 60 minute online events Orsha Magyar will push and prod top experts in neuroscience to share what makes them really mad. She will encourage them to share their deepest, darkest pet peeves about how the topics they're most passionate about and dedicate their lives to working with are being misconstrued to the public. She'll ask them to dispel their most loathed myths in their industry. And she will have them correct misconceptions that many of us may currently believe (you will be shocked by some of them!) so that you are well informed about the hottest brain and mental health topics. Because at these events, the experts are going to RANT. And you are not going to want to miss out.
Who's RANTing at this neuroRANT?
Cam Teskey is a Professor at the Hotchkiss Brain Institute at the University of Calgary. Dr. Teskey is the Deputy Head of the Department of Cell Biology and Anatomy and the past Director of Education for the Hotchkiss Brain Institute. He has published over 150 scientific papers primarily in the fields of epilepsy and the functional organization of the motor cortex. He is funded by grants from the Canadian Institutes of Health Research and the Natural Sciences and Engineering Research Council of Canada. Dr. Teskey teaches a class called "How the Brain Works" and is coauthor of a textbook "An Introduction to Brain and Behavior." Clarifying complex topics and setting the record straight about common myths in the field of neuroscience are two of his passions. We are so very lucky to have him join us for our second neuroRANT event.
You will learn about the following myths (yes, they're all myths!):
We only use 10% of our brain
We are "left-brained" vs "right-brained"
Your brain is done growing by puberty
Our brain shuts down during sleep
Our mental capacity is hereditary and can't be changed by environment/experience
You'll leave with a clearer understanding of some of the most prominent myths in the brain science world. In an era of fake news, it's shocking what we think is true. And this is your opportunity to get some much-needed REAL news about the brain - directly from a leading neuroscientist, Dr. Cam Teskey. So, you can be as informed as possible about these topics that are so crucial for your brain and mental health.
For more details (including what other goodies you get when you register) and tickets to this FREE online event, head to Eventbrite, here.
Ticket Price: FREE (with an option to donate towards a very expensive life-saving surgery for Coconut, a local puppy friend of NeuroTrition's who has a severe neurological disease).
2021-04-21T18:00:00-06:00
2021-04-21T19:00:00-06:00
DATE
Wednesday April 21, 2021