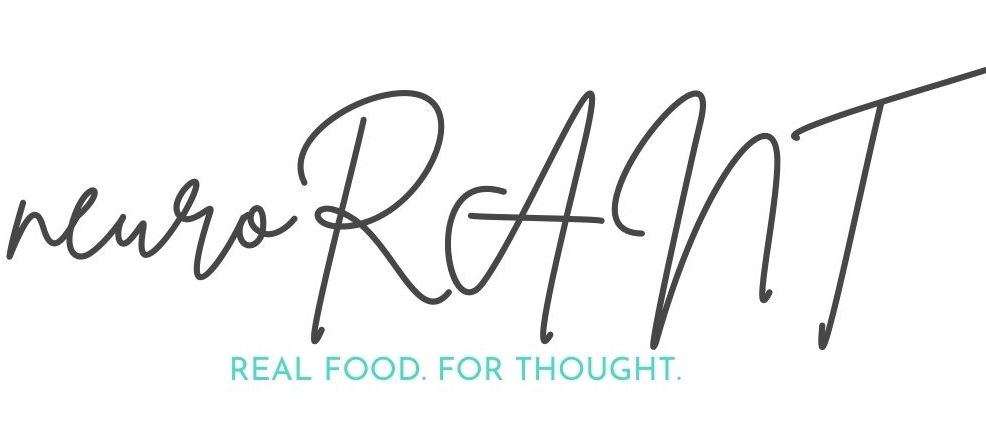 Workshop
neuroRANT: The Cannabis Edition
DATE
Wednesday January 25, 2023
In this educational and hilarious science communication offering, listen to top neuroscientists RANT about the myths and miscommunications that make them mad! And learn what the science is actually saying - directly from the experts' mouths.
Who's RANTing this time?
Matthew Hill is the Deputy Director of the Mathison Centre and Professor at the Hotchkiss Brain Institute. He is the Executive Director of the Canadian Consortium for the Investigation of Cannabinoids, and the former President of the International Cannabinoid Research Society, and is also the Canada Research Chair in the Neurobiology of Stress. He has published over 150 scientific papers in the field, has sat as guest editor for several scientific journals and regularly consults for both industry and governmental agencies. Dr. Hill has been the recipient of multiple national and international awards and has been elected as a Member in the Royal Society of Canada College of Young Scholars. Dr. Hill has regular engagement with the media and has been featured in the New York Times, Scientific American, Vice News, CBC News and Radio. He sits on our NeuroTrition Science Council, and we are so lucky to have him advise us on all things stress and cannabis-related.
What is he RANTing about?
Does cannabis change your brain's structure?
Can cannabis cause mental illness?
Is there evidence that cannabis has medical benefit?
Can CBD cure everything?
Is cannabis addictive?
Is cannabis a gateway drug?
Does using cannabis make you gain or lose weight?
What is the science of The Munchies?
Does cannabis affect men and women differently?
What's the difference between sativa and indica?
How should I dose and time edibles?
What will I learn?
You are guaranteed to receive a higher education on one of the most talked about topics today: Cannabis, and if it's good, bad or somewhere in between. You will get the facts directly from a leading neuroscientist, Dr. Matthew Hill, who has been working in this field for over two decades. And you will have the opportunity to ask him all of your burning questions. You will leave with accurate, evidence-based information so you can make the most informed and best decisions about cannabis.
For your ticket to this online event on January 25th, 2023 at 6:30 pm MST, head to Eventbrite, here.
*Please note: Everyone who registers will receive a recording of this event so you don't need to attend it live. You can even email us questions for Dr. Hill ahead of time and he will answer them during the RANT. If you are unable to attend live, please send us questions before the event at info@neurotrition.ca
Ticket Price: By-donation (recommended $20 CAD). 25% of proceeds will go to French Bulldog Village, where our very own NeuroDOG Magnolia is from!
2023-01-25T18:30:00-07:00
2023-01-25T19:30:00-07:00
DATE
Wednesday January 25, 2023