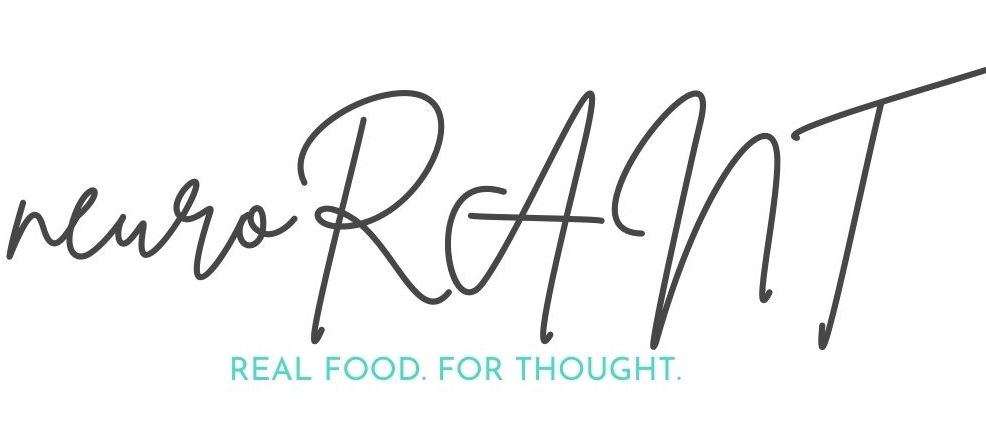 Workshop
neuroRANT: The Cannabis Edition
DATE
Tuesday January 12, 2021
In our newest science communication offering, neuroRANT, learn what myths and miscommunications make neuroscientists want to pull their … neurons out. And feed your brain with the FACTS - directly from the experts' mouths.
In these 45 minute online events Orsha Magyar will push and prod top experts in neuroscience to share what makes them really mad. She will encourage them to share their deepest, darkest pet peeves about how the topics they're most passionate about and dedicate their lives to working with are being misconstrued to the public. She'll ask them to dispel their most loathed myth in their industry. And she will have them correct misconceptions that many of us may currently believe (you will be shocked by some of them!) so that you are well informed about the hottest brain and mental health topics. Because at this workshop, the experts are going to RANT. And you are not going to want to miss out.
Who's RANTing at our inaugural neuroRANT?
Matthew Hill is a Professor at the Hotchkiss Brain Institute at the University of Calgary and is the Canada Research Chair in the Neurobiology of Stress. Dr. Hill is the Executive Director for the Canadian Consortium for the Investigation of Cannabinoids and the Past President of the International Cannabinoid Research Society. He has published over 150 scientific papers in the field, has sat as guest editor for several scientific journals and regularly consults for both industry and governmental agencies. Dr. Hill has been the recipient of multiple national and international awards and has been elected as a Member in the Royal Society of Canada College of Young Scholars. Dr. Hill has regular engagement with the media and has been featured in the New York Times, Scientific American, Vice News, CBC News and Radio. We are so very lucky to have him on our Science Council to advise us on all things stress and cannabis-related.
You will learn about:
Does cannabis affect your brain's structure?
Can cannabis cause mental illness?
Is there evidence that cannabis has medical benefit?
Can CBD cure everything?
Is cannabis addictive, and is it a gateway drug? 
Does using cannabis make you gain weight because of the munchies?
Does cannabis affect men and women differently?
You'll leave with a clear understanding of one of the most talked about topic today: Cannabis. You will get the facts directly from a leading neuroscientist, Dr. Matthew Hill, who has been working in this field for two decades. And you will discover the real truth about cannabis and the brain. So you have the knowledge you need to make the most informed and best decisions.
For more details (including what other goodies you get when you register) and tickets to this free online event, head to Eventbrite, here.
Ticket Price: FREE (with an option to donate to French Bulldog Village, where our very own NeuroDog Magnolia was adopted from).
2021-01-12T18:00:00-07:00
2021-01-12T18:45:00-07:00
DATE
Tuesday January 12, 2021