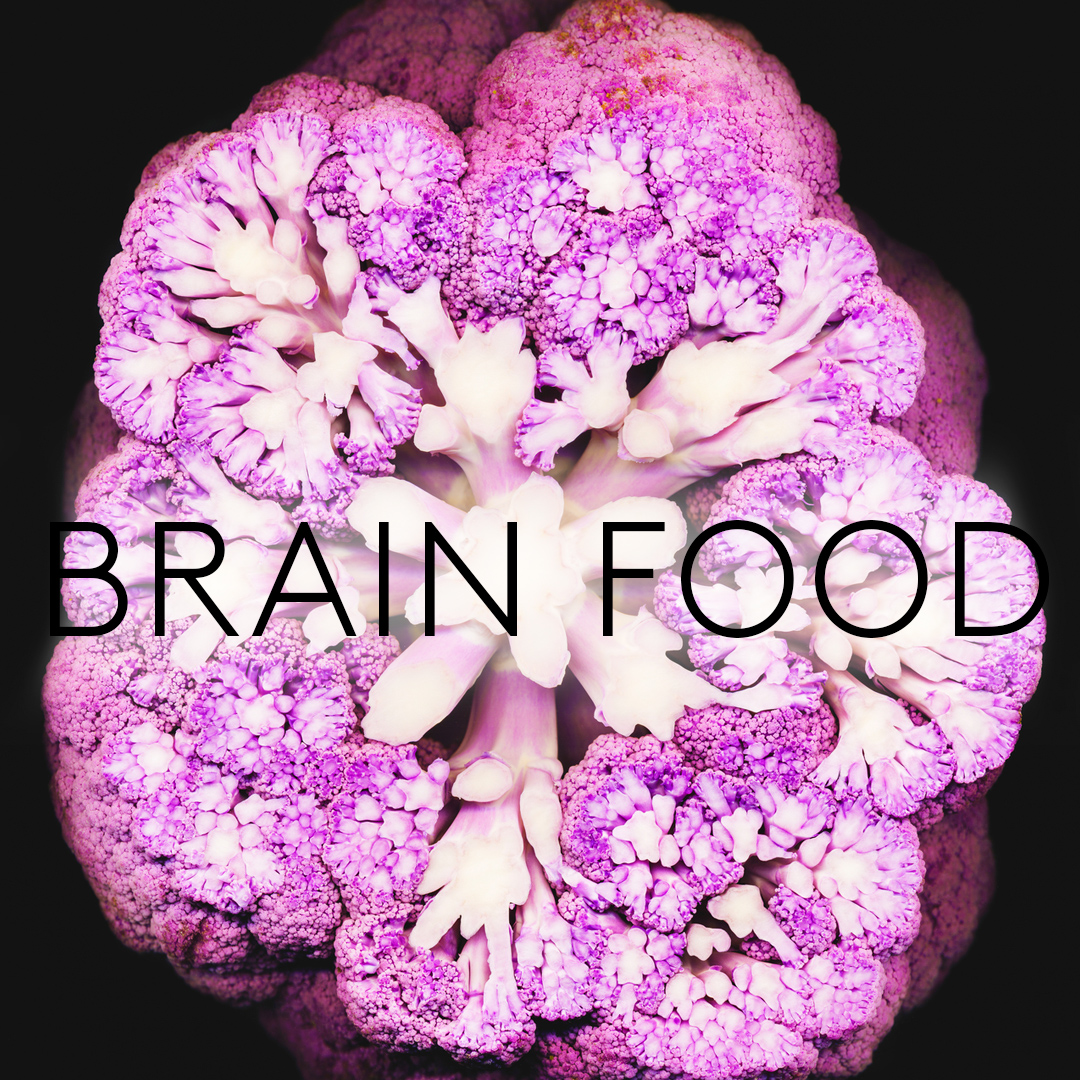 Workshop
Brain Hacks For Busy Weeknight Suppers
DATE
Sunday March 15, 2020
LOCATION
Light Cellar
6531 Bowness Rd NW
Calgary, AB
This special workshop that will bring neuroscience and nutrition to the family table. Together. In the name of KIDS' brain and mental health!
This 2-hour workshop-meets-cooking demo (with samples of everything to taste!) will dig into what the brain science is saying about the TOP 5 nutrients for your little ones' brain development. We will then deliciously transform the data into some seriously brain hacked versions of comfort food dishes that your littles will absolutely adore.
We have a very special group of experts bringing you this incredible workshop. NeuroTrition's Founder & CEO, Orsha Magyar, will be teaching you the neuroscience behind a growing brain. NeuroTrition's Paediatric Specialist, Katie van Veldhuizen, will be showing you how to brain hack suppers. And Malcom Saunders, Owner of Light Cellar, will be teaching you all things superfood.
THE NEUROSCIENCE: ORSHA MAGYAR
Are you overwhelmed by the confusing and conflicting information out there when it comes to your kid's brain health? If you're wondering "what are the ACTUAL nutrients my child's brain needs to grow big and strong?" and "how do I support my little one's digestive system to improve their brain and mental health?" then this workshop is for you! Join neuroscientist and NeuroTritionist Orsha Magyar to get the details on the TOP 5 nutrients that your child's growing brain needs. Orsha will teach you about the whole food sources of these nutrients, as well as smart tips if you are going to use supplements.
THE NUTRITION: KATIE VAN VELDHUIZEN
As a Certified Holistic Nutritional Consultant and mom of six (yes. SIX.), we are so excited to welcome Katie to the NeuroTeam. Because she gets it, all of it, and she can expertly translate the brain science of kids' nutrition into accessible, achievable, fun recipes for busy families.
In addition to teaching you to make 3 brain hacked comfort food dinners, Katie is excited to also teach you how to:
Manage snacks around meals
Navigate picky eaters
Get your kids to sit through (and eat!) a full meal
Have your kids devouring veggies
Batch cook, and really utilize your freezer and pantry!
THE SUPERFOODS: MALCOM SAUNDERS
Light Cellar offers the largest range of superfoods in Canada and Malcom Saunders is THE superfood expert. He will be sharing the magic behind superfoods, superherbs and more! And Katie will be showing you how easy it is to sneak these superfoods into the dishes we'll be making, to elevate your child's brain power even more!
NEUROSCIENCE + NUTRITION. TOGETHER AT LAST.
You'll leave with a clear understanding of how innovative neuroscience and evidence-based holistic nutrition will help you feed your little one… some REAL FOOD for thought. And, because we get that you're busy, our mission is to teach you simple, delicious ways to feed your family on those busy weeknights and beyond!
*ALL RECIPES WILL BE PROVIDED, PLUS BONUS BRAIN HACKED DESSERT RECIPES*
Workshop Price: $45 + GST
To save one (or two) of the 40 spots in this workshop, register here.
Please email orsha@neurotrition.ca with any questions you may have.
For ticket questions, please contact Light Cellar at info@lightcellar.ca or 403-453-1343
2020-03-15T13:00:00-06:00
2020-03-15T15:00:00-06:00
DATE
Sunday March 15, 2020
LOCATION
Light Cellar
6531 Bowness Rd NW
Calgary, AB