HOW WE BUILD OUR MENUS
Our menus are made to order. Because everybody's tastes and needs are different. So we can accommodate for dietary restrictions, medical conditions, corporate requirements or other special requests. And regardless of your needs, every Brain Food Menu is built with our proprietary NeuroTritional approach to menu creation. Here's how it works.

---
Menu Assessment
First we assess your current eating habits or menus for their impacts on brain health. That way we have a clear starting point from which to build.
---

---
Menu Creation
Then we prepare a full Brain Food Menu plan that can incorporate meals for a single day or event or take in a full year, with menus by season.
---

---
Menu Consult
Then we help you understand how the menu will address your specific needs. Our consulting can be either one-on-one or we can speak to a larger group.
---
Menus for All Seasons & All Reasons
We build Brain Food Menus for everything from one day corporate events to multi-year programs for groups and organizations.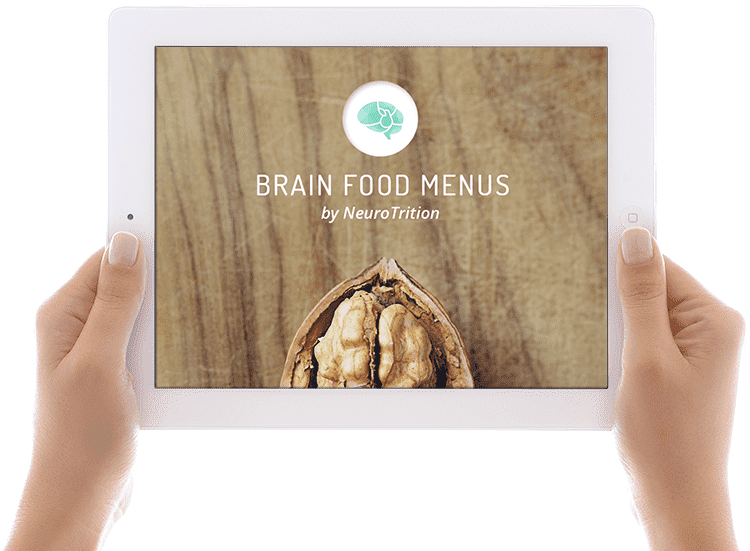 EVENTS & FUNCTIONS
Corporate Retreats.
Working Sessions.
Corporate Conferences.
Sugary snacks. Processed carbs. Junk food lunches. These lead to unproductive working sessions, disinterested or moody audiences and people counting down until the day's finally over. But by serving NeuroTritional Brain Food Menus at corporate events, your team stays alert, energized and – at the brain level – is primed to do its best possible work.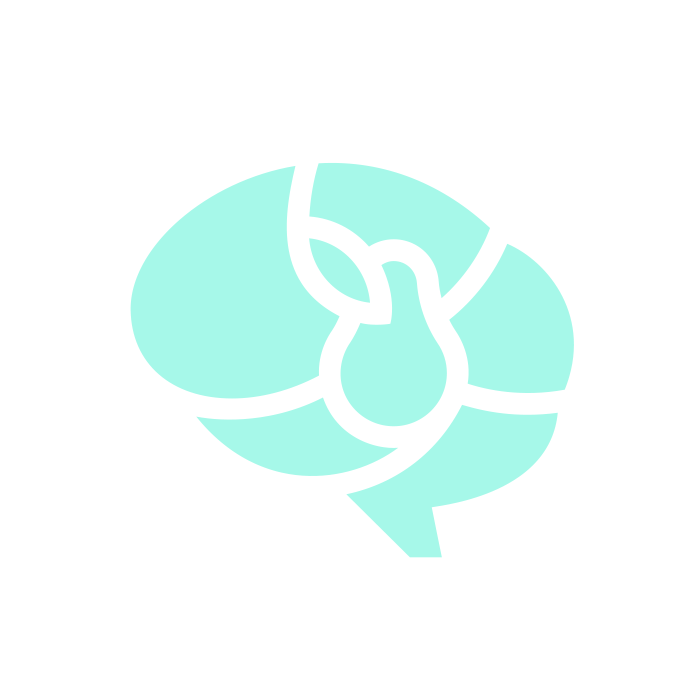 What do you want on your menu?