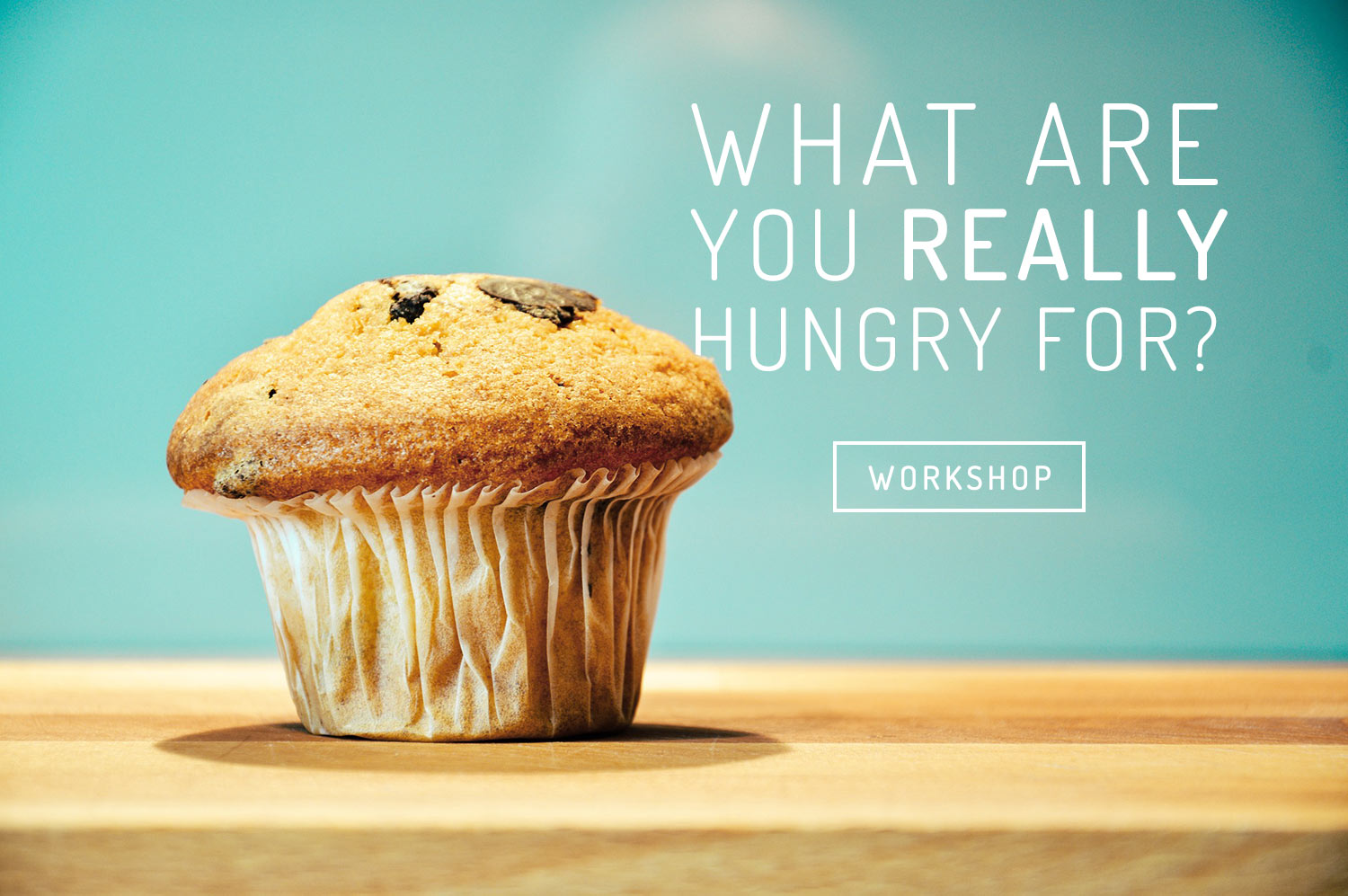 Workshop
What Are You Really Hungry For?
DATE
Sunday February 26, 2017
LOCATION
NeuroTrition HQ
#400, 119 14 Street NW
Calgary, AB
You're smart, right? 
You know you should eat more fruits and vegetables, fish, etc., and eat less junk food, fast food, and deliciously bad-for-you food you love to hate.
But why the <bleep> aren't you doing it?! Or in the words of Nicole Boisvert, holistic nutrition consultant and certified health coach, and the co-host for this workshop, "what would your life look like if you were doing it?" It's a game changer when you ask the question in a different way, because all of a sudden people start doing stuff!
Are you a healthcare practitioner (or soon to be) who wants to integrate health coaching principles into your practice in order to increase compliance from your patients and clients? Or are you someone that wants to understand why the heck you're not eating well when you know what to do? If yes to either of the above, then this workshop is for you.
Join NeuroTrition and Feast Coaching for this unique coaching-meets-nutrition 3.5 hour workshop that will change your practice and change your life.
What You'll Learn:
Identify what is getting in the way of your true success (hello, saboteurs! And buh-bye saboteurs)
Learn more about the food-mood connection and why that is important for your success
Learn about the gut-brain connection, then learn to trust your gut and feel confident in your way forward

Start looking at your situation from a more empowering perspective

Create a new vision for your life
What You'll Get:
The chance to experience the powerful combination of personal coaching & nutrition mentorship

A live coaching session demo

Access to 2 holistic nutrition consultants (and one who's become a health coach!)

An accountability partner

And so much more!
Ticket Price: $99
Space in this workshop is limited so make sure you snag your spot. For more information connect with us, here. To purchase a ticket, go here!
2017-02-26T09:00:00-07:00
2017-02-26T12:30:00-07:00
DATE
Sunday February 26, 2017
LOCATION
NeuroTrition HQ
#400, 119 14 Street NW
Calgary, AB