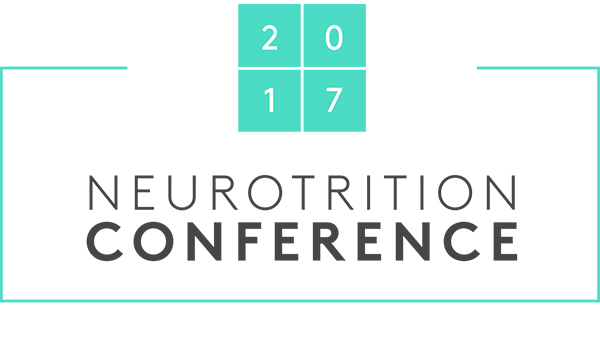 Conference
NeuroTrition Conference 2017
DATE
Sunday October 15, 2017
LOCATION
Calgary Winter Club
4611-14 Street NW
Calgary, Alberta
For over 7 years, NeuroTrition has been bringing neuroscience and nutrition to the table. Together. Now, we're launching our latest venture and we want you to be a part of it. On October 15, 2017, we are hosting our first ever NeuroTrition Conference at The Winter Club in Calgary.
You may be wondering, is this conference for ME?
It sure is. This Conference is for anyone who wants to learn about how neuroscience and nutrition combine to affect our lives. We are going to show you how this information applies to you and your family. This is YOUR CHANCE to hear directly from scientists who are doing cutting edge research, instead of having this info filtered through the media (all well intentioned, but let's be honest, the media is not always super accurate in their delivery of science). See all the details, HERE!
Who is presenting at the conference?
Four esteemed members of our Science Council will be delivering key lectures and interactive Q&A sessions throughout the day. You can see the full program and the lecture topics, HERE! Our Science Council is a hand-selected group of neuroscientists who are experts in our favourite areas of neuroscience research. Their work is at the core of everything we do. Our NeuroTeam continually translates their research into nutrition programs and brain food menus.
Speaking of brain food menus, we'll be serving up some delicious brainy snacks to conference attendees, with a special Brain Food Break. See the details. HERE! And oh, there will be wine too (because who doesn't want a little resveratrol and pterostilbene to end an evening with?).
We'd love to see you there:
Our CEO, Orsha Magyar, will be delivering an opening address to set the stage for why neuroscience and nutrition are a dynamic duo. She will also be be leading a panel discussion of our esteemed speakers. You'll get to ask LOTS of questions. Lots! This is interactive and we want you to ask any and all questions.
We've also got a special discount for you:
We're launching our first e-cookbook (excitement!) and conference attendees will get a 50% discount on the cookbook. Our Brain Food Break features snacks from our book. So you'll get to sample some of our delicious and brainy recipes at the Conference. 
This Conference is value packed! This type of content is not usually available to the general public, but we're changing all of that, and hope you'll join us for NeuroTrition Conference 2017.
Click HERE for more details and to buy tickets!
If you have questions, please email us directly (we've also got some FAQs for you, here).
2017-10-15T14:00:00-06:00
2017-10-15T20:00:00-06:00
DATE
Sunday October 15, 2017
LOCATION
Calgary Winter Club
4611-14 Street NW
Calgary, Alberta