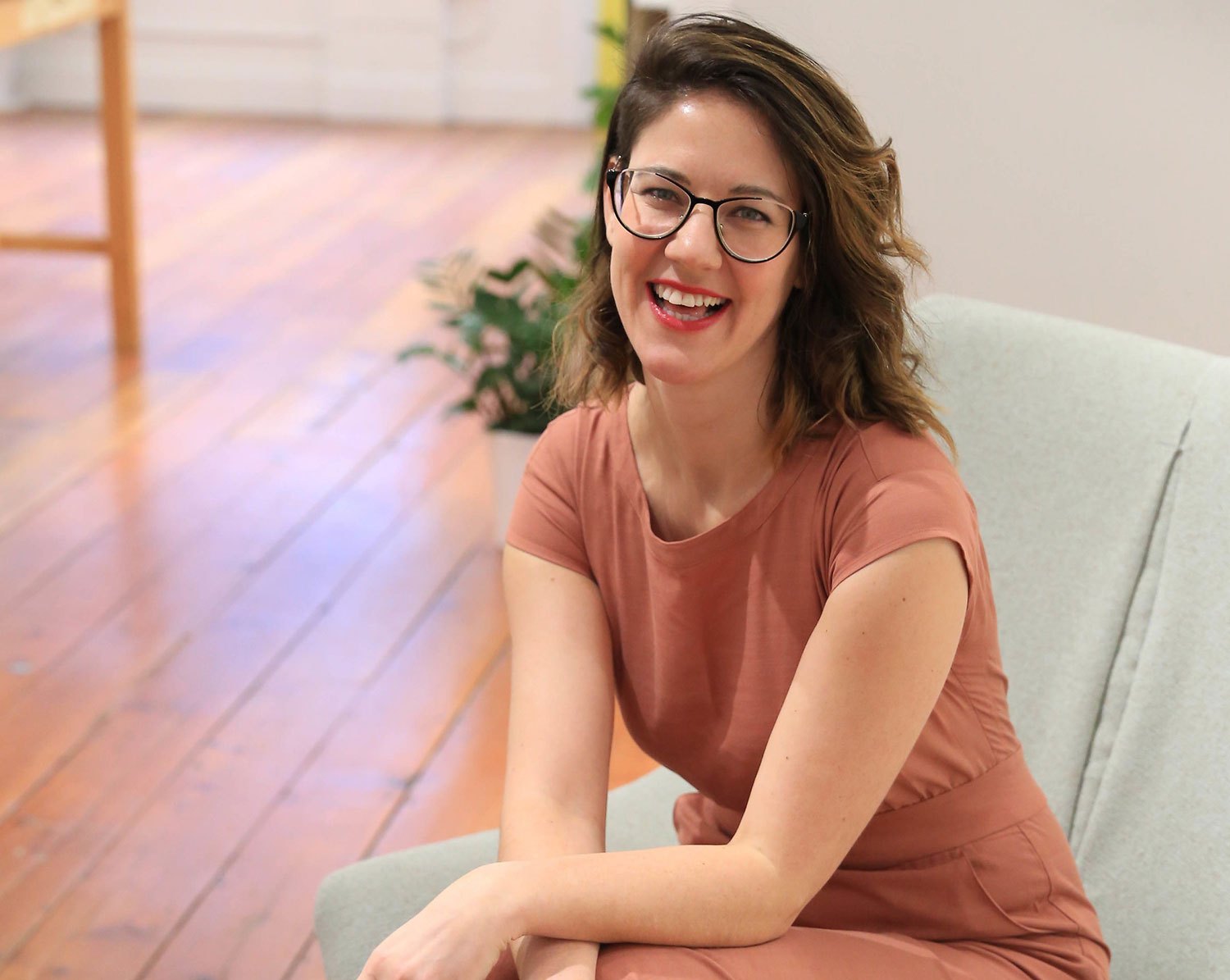 Community Event
Moody Microbes: The Connection for a Happier Brain
DATE
Thursday June 13, 2019
LOCATION
Community Natural Foods
1304 10 Avenue Southwest
Calgary, AB
FREE TALK!
For over 9 years at NeuroTrition (and 11 before that in academics), Orsha has been talking (and talking, and talking it seems) about the brain. As a neuroscientist, she thought she had it all figured out about the brain: Brain conditions are rooted in (and only in) the brain.
Right? Right?!?
Recognizing, after so many years, that the gut is so key was the most humbling moment in her career. And now she wants to make up for lost time by sparking and spreading some serious gut-brain love.
YOU MAY BE WONDERING, IS THIS TALK FOR ME?
It sure is. This talk is for anyone who wants to learn about the coolest new research on probiotics, PREbiotics, superfoods, and your vagus nerve (and, like, can you actually really stimulate your own vagus nerve??). It's also for those of you who want to think critically like a scientist, and question whether we're ready to move the science from bench to table just yet. Most of all, it's for those of you looking to learn simple things you can do everyday to impact how you feel, think and perform.
Orsha's style is science-casual, so don't worry - you'll get the data but in a way that is easy to, ahem, digest and actually use! Orsha will keep it real by bringing in the NeuroTrition Rx (our neuroscience + nutrition prescription) for 4 BRAINY HABITS you can add to your life, right away! This is YOUR CHANCE to hear directly from Orsha about where the science is at on the whole gut-brain thing (which is getting pretty popular these days, and creating a lot of confusing online noise - Orsha will cut through all that and give you the REAL goods on this topic).
***Also featuring fun pop quizzes throughout the presentation with prizes, and brand new NeuroTrition recipes created just for this event and attendees!***
HOW DO I GET IN ON THIS & HOW MUCH DOES THIS COST?
This is a FREE event. In partnership with our friends at Botanica, we're bringing this valuable information to you at no cost. BUT. You still MUST REGISTER to attend, and there are THREE locations for you to choose from (1 live and 2 live-stream). Here's the info you need:
LIVE: 10th Avenue Location
https://www.eventbrite.ca/e/moody-microbes-the-connection-for-a-happier-brain-tickets-60469551055
LIVE STREAM: Chinook Station Market
https://www.eventbrite.ca/e/moody-microbes-the-connection-for-a-happier-brain-chinook-tickets-60469764694
LIVE STREAM: Crowfoot Location
https://www.eventbrite.ca/e/moody-microbes-the-connection-for-a-happier-brain-crowfoot-tickets-60469900099
If you have specific questions about the talk content, please email us directly. We hope to see you there!
2019-06-13T19:00:00-06:00
2019-06-13T20:30:00-06:00
DATE
Thursday June 13, 2019
LOCATION
Community Natural Foods
1304 10 Avenue Southwest
Calgary, AB