Your employees' brains are their most important tools
Studies show that your performance is directly linked to what you eat and when. But most organizations aren't taking advantage of that fact. And it's directly affecting their bottom lines.
Learning & Memory
Eating Brain Food makes a direct positive contribution to an employee's ability to learn and retain concepts and information.
Team Productivity
Individuals and groups are more productive when they are priming their brains with the right kinds of fuels.
Engagement
Employees are more engaged and feel more job satisfaction when their brains are fed Brain Food instead of brain-draining junk food.
Our Services
Our services incorporate cutting edge brain health research and healthy, whole Brain Foods. The results? Engaged employees and teams that fire on all cylinders.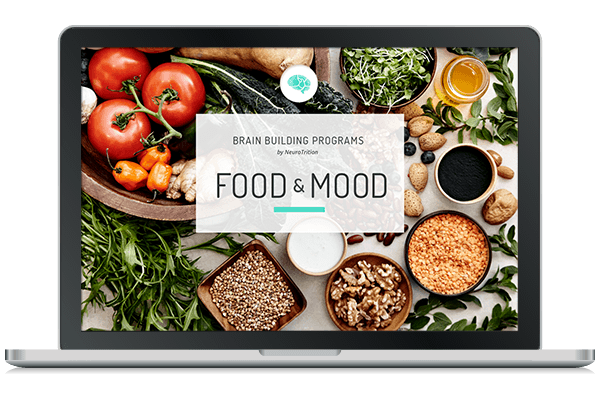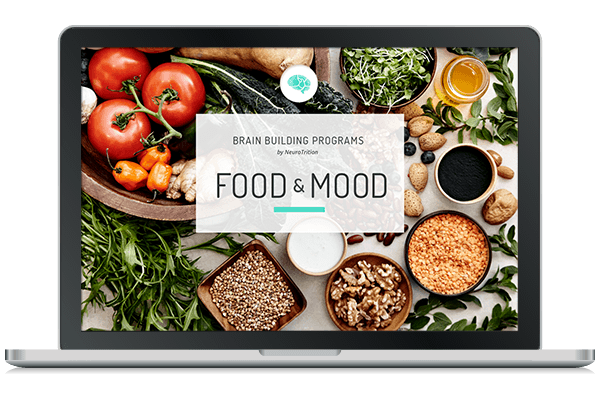 BRAIN BUILDING PROGRAMS
Our Brain Building Programs help organizations energize their teams, reduce stress and anxiety, and address insomnia, shift work and frequent business travel.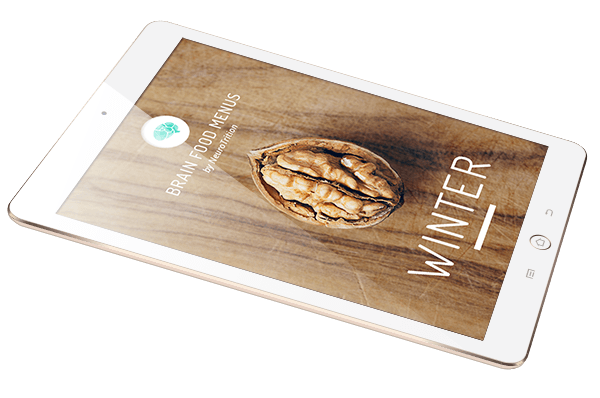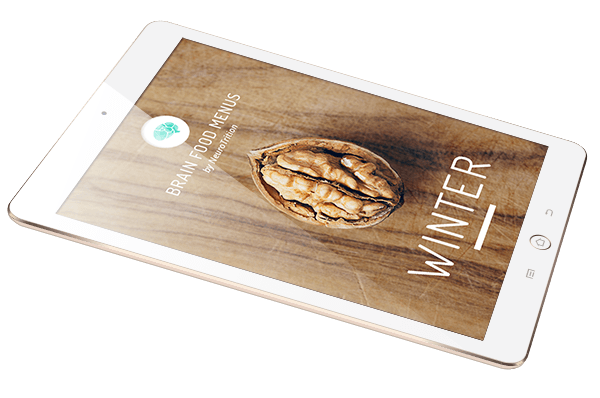 BRAIN FOOD MENUS
We build Brain Food Menus for all occasions. Whether you need one that keeps everyone engaged and retaining information during a full-day meeting or help choosing foods for a corporate event NeuroTrition can help.
"Our group organizes our annual leaders' conference and we asked NeuroTrition to host a program for those working in an office environment. NeuroTrition is a dream to work with."
"NeuroTrition's ability to explain the brain science behind nutrition is amazing. The information and nutrition tips were easy to understand and apply in our busy lives!"
"It was a blast working with NeuroTrition to come up with a custom tea drink that was tasty and also had brain health-promoting ingredients. Needless to say, the drink was a hit and we've gained a lot of new customers because of it."