COME JOIN US AT THE FOREFRONT OF CULINARY MEDICINE
Clinical organizations are now incorporating cutting edge research on how a targeted Brain Food regimen (Brain Food + Brain Protocols) can integrate with allopathic medicine. NeuroTrition Brain Food regimens address the three foundational causes underlying so many patient health issues: blood sugar imbalance, inflammation and oxidative stress. But they go beyond that to include brain nutrition prescriptions targeted to specific patient conditions.
Medicine Optimization
Addressing nutritional issues creates opportunities to enhance medicine impact and also to find the perfect (lower) dosage, which can reduce side-effects and liver damage.
Patient Compliance
A reduction in harsh side-effects from heavy doses of medication means patients are more likely to stay on regimens of critical medicines. And they'll feel better as well.
Chronic Conditions
A NeuroTritional regimen integrates elegantly with allopathic medicine by providing targeted brain nutrient prescriptions that help patients manage their diseases and live better lives.
Our Services
Our Brain Building Programs and Brain Food Menus are hardwired with evidence-based neuroscience and nutrition, but they're customizable to address the specific needs of your clinical practice.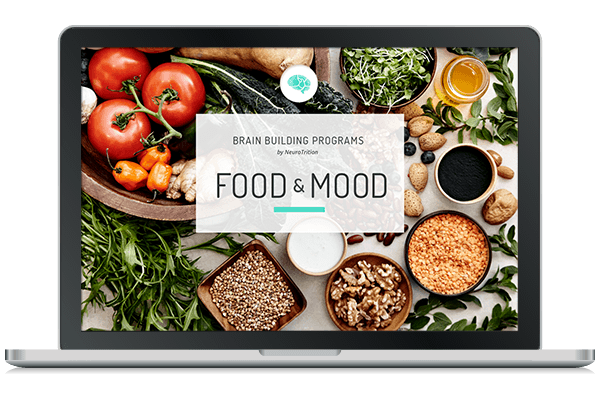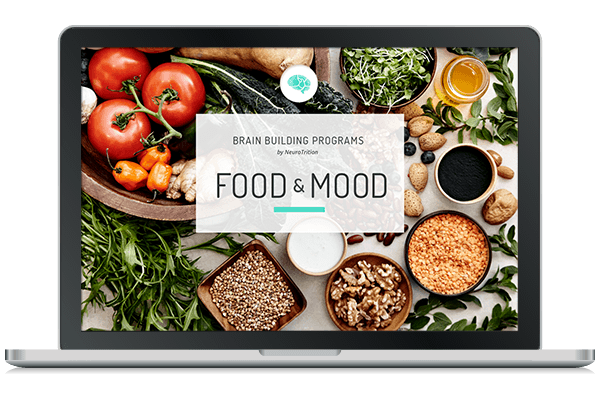 BRAIN BUILDING PROGRAMS
Our Brain Building Programs give clinical organizations tools to help address common clinical issues like drug-nutrient depletions, hunger hormones and gut-brain connections.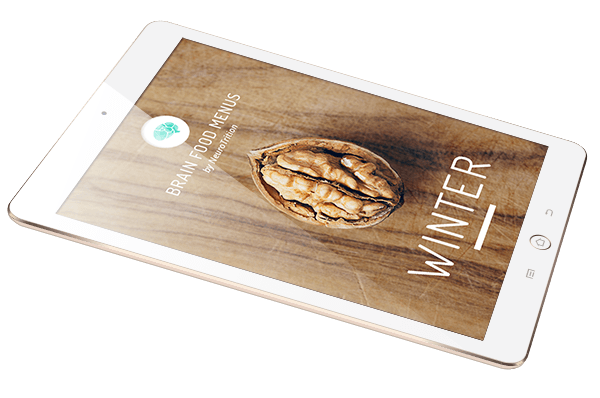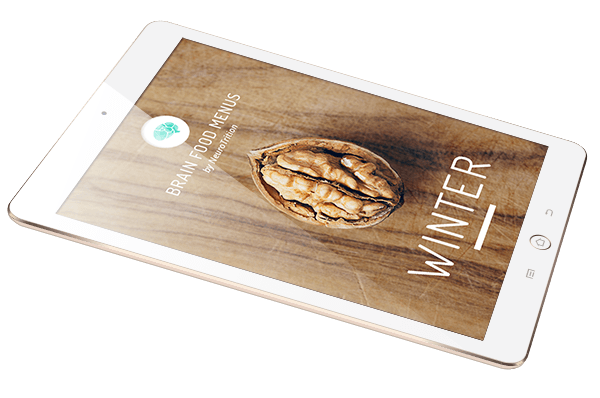 BRAIN FOOD MENUS
We build Brain Food Menus for a broad variety of clinical applications. Whether you need a menu plan that addresses obesity at the brain level or provides a new way to treat or mitigate the effects of addiction, NeuroTrition can help.
Advancing Addiction Treatment With NeuroTrition
Our proprietary program builds off of an expert understanding of the neurobiology of addiction. It creates the nutritional building blocks for clinical organizations to add to their toolkits to help treat addiction with Brain Food. Comprehensive in its approach, this program is available for immediate use and implementation, with front end consultation from NeuroTrition.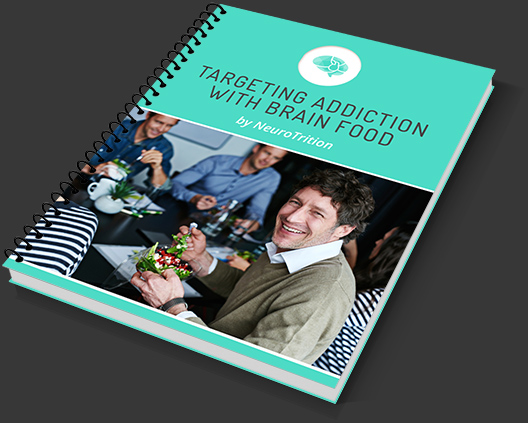 "NeuroTrition's neuroscience-based approach to nutrition is cutting edge, and whenever I went to them with a question it seemed they were always a few steps ahead of me (and my understanding)"
"It's an exciting time to be a neuroscientist tackling the variety of brain diseases that afflict our society, and it's an exciting time to see our work making its way into people's lives through the great work of NeuroTrition."
"NeuroTrition possesses a unique blend of knowledge along with an ability to communicate it, and I knew I was in good hands. I have only respect and admiration for NeuroTrition and the work they do, and feel fortunate to be a client."